Dallas Roads: A Safety Overview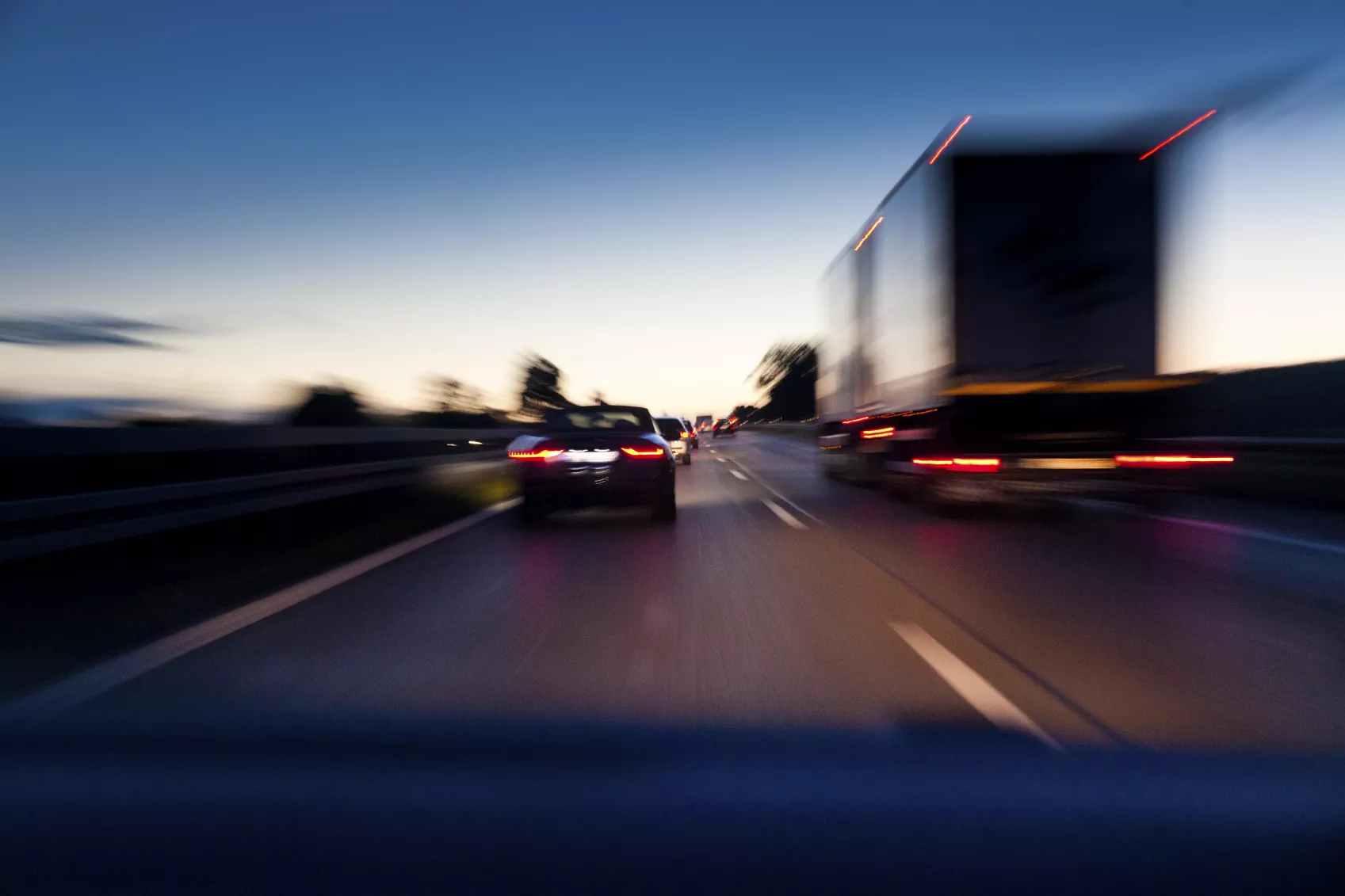 Dallas is the third most populous city in Texas and the ninth most populous city in the U.S., with more than 1.3 million residents. You'd expect Dallas to have its fair share of car wrecks, but the city has reported more car accidents than it should for one its size.
About 4.3% of Texas residents live in Dallas, but if you take a look at the crash statistics released by the Texas Department of Transportation (TxDOT) in 2021, you'll find that Dallas accounted for nearly 8.3% of the state's crashes; 92.1% more than it should have based on its population.
Dallas Road Safety
According to TxDOT, Dallas experienced 35,355 traffic accidents in 2021, a number that includes all crashes within the city limits handled by all law enforcement agencies, including the Texas Highway Patrol, though it excludes crashes in Fort Worth.
You can look at these crashes based on the vehicles involved. According to the Crash Records Information System (CRIS) maintained by TxDOT, Dallas's crashes in 2021 consisted of the following:
2,897 truck accidents involving commercial motor vehicles
374 motorcycle accidents
25,794 car accidents involving only passenger vehicles
You can break these numbers down further by the nature of the crash. Dallas's 35,355 traffic crashes included:
6,319 single-vehicle accidents where a vehicle either hit a fixed object or ran off the road
28,439 multi-vehicle collisions
Adding those numbers up, you will find they do not add up to 35,355, and in truth, two categories of crashes involving vulnerable road users are missing from these numbers.
Vulnerable Road Users
Vulnerable road users include cyclists and pedestrians, and crashes involving these groups have a high likelihood of causing injury or death, given that they have little-to-no protection in the event of a crash. As a result, the safety of a city's roads is often measured by crashes involving vulnerable road users.
According to CRIS, Dallas traffic accidents in 2021 included 92 collisions between motor vehicles and bicycles and 505 collisions between motor vehicles and pedestrians. Bicycle crashes caused three cyclist fatalities and 80 cyclist injuries, while pedestrian accidents in the city caused 60 pedestrian fatalities and 438 pedestrian injuries.
Altogether, these statistics indicate that only 9.8% of cyclists and 1.4% of pedestrians walked away from their accidents in Dallas unharmed.
Crash Outcomes in Dallas
The injuries suffered in multi-vehicle collisions in Dallas include the following:
96 fatal injuries
785 serious injuries to accident victims who required an ambulance
4,179 minor injuries to accident victims who had visible wounds but did not need an ambulance
8,378 possible injuries to accident victims who experienced pain or other symptoms but had no visible wound
According to TxDOT statistics, Dallas suffered 227 traffic fatalities and 16,256 traffic injuries in 2021. Crashes in the city accounted for 10.2% of Texas's road fatalities and 8.6% of the state's road injuries that year. As such, if you measure road safety by crash outcomes, Dallas has far more dangerous roads than the rest of Texas.
Bear in mind, as well, that Dallas only accounts for 4.3% of the state's population, which means a road user in Dallas was 2.4 times more likely to die and twice as likely to get injured in a traffic accident than Texas residents as a whole during 2021.
When Dallas Crashes Happen
The safety of Dallas's roads varies throughout the day. Multi-vehicle crashes in Dallas seem to peak during the afternoon commute, as nearly 24% of collisions in 2021 transpired between the hours of 4 p.m. and 7 p.m. Meanwhile, the safest time to drive was in the early morning, before 6 a.m.
Dallas road safety also appears to vary according to the day of the week. The most dangerous day of the week to drive in Dallas in 2021 was Friday, followed closely by Saturday. Crashes on these two days accounted for over 32% of crashes that year.
Even though weather and road conditions have only a minor impact on car crashes, the number of accidents caused by both varies by month, with the most dangerous in 2021 being October, likely due to the changing weather patterns and the increased traffic given students returning to school.
Causes of Dallas Car Accidents
Car accidents can result from many different causes, with the most common causes of auto collisions in Dallas during 2021 including the following:
Failing to yield the right of way
Speeding
Following too closely
Changing lanes unsafely
Rear-end collisions are some of the most common types of crashes, which occur when one vehicle rams into the backend of another. These crashes often result from speeding, tailgating, or distracted driving by the driver bringing up the rear.
Intersection collisions usually result from a failure to yield the right of way as well. When a driver goes out of turn at an intersection, they disrupt the expectations of other drivers, allowing for a side impact or angle collision.
Dangerous Roads and Intersections in Dallas
Crashes tend to cluster in certain locations that involve a confluence of several factors, such as:
Heavy traffic
Poor road design
Speed limits set too high
Too few crosswalks
According to CRIS, some of the most dangerous roads in Dallas include the following:
US-75
US-77
TX-366 Spur, between I-35E/US-77 and US-75
TX-352
Buckner Blvd.
Lemmon Ave.
Some of the most dangerous intersections in Dallas are as follows:
Elm St. and Griffin St.
Cesar Chavez Blvd. and Canton St.
Good Latimer Expressway and Taylor St.
Scene Rd. and 2nd Ave.
Singleton Blvd. and Hampton Rd.
Dallas also has a lot of crashes at highway interchanges. For example, the interchange between I-30/US-67 and I-45/US-75 is particularly dangerous for drivers.
Navigating Dallas Roads Safely
Driving in Dallas is more dangerous than in many other Texas cities, but you can significantly reduce your risk of a crash by exercising caution and a bit of common sense as you navigate the city's roads and highways. Drive defensively and leave enough space between your vehicle and the one in front of you. Never speed, make sure you avoid distractions, and always wear a seat belt.