New Port Richey, FL Road Safety Overview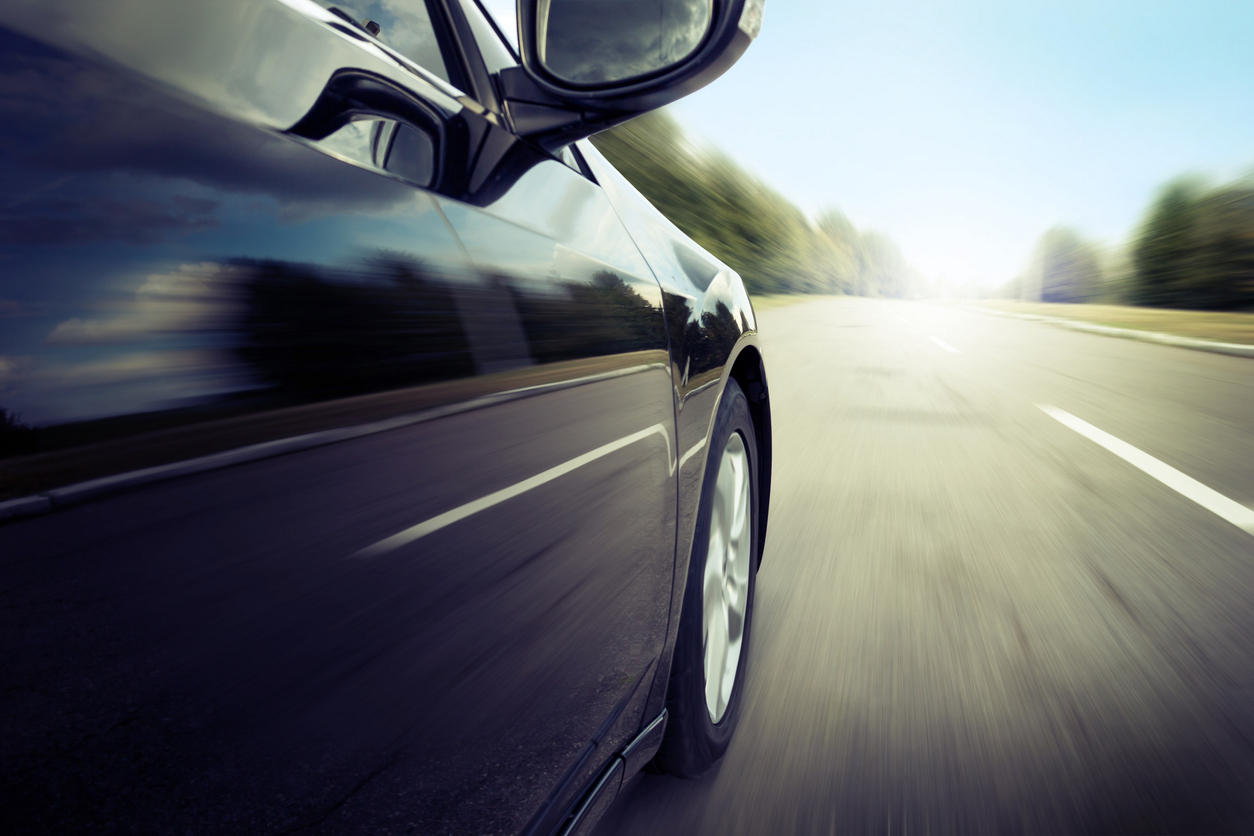 New Port Richey is Pasco County's largest city and home to several harbors and beaches. It also straddles US-19, one of the most important north-south routes along Florida's Gulf Coast. Together, these factors create a lot of traffic congestion in New Port Richey.
Although the city only has about 17,000 residents, it has serious problems with traffic accidents. New Port Richey has about 0.08% of Florida's residents but 0.16% of Florida's traffic accidents. Car accidents in New Port Richey are about twice as many as it should have, based on its share of the state's population.
New Port Richey Car Crash Statistics
According to the Florida Traffic Safety Dashboard (FTSD), New Port Richey police investigated 630 traffic accidents in one recent year. This number represents a big jump from prior years.
From 2016 through 2020, New Port Richey never had more than 599 traffic accidents in any single year. And in 2014, the city only had 330 total crashes. So the total number of traffic accidents in New Port Richey has grown by nearly 91% over the past seven years.
The most dangerous time to drive in New Port Richey, according to the FTSD, was during the afternoon. Nearly 55% of traffic accidents in the city happened between 1 p.m. and 5 p.m.
Most of the traffic crashes in New Port Richey happened on weekdays. Once the weekend arrived, the crash rate dropped by about 6%. Sunday was the safest day to drive in the city, as only about 5% of New Port Richey's traffic crashes happened that day. The most dangerous day was Friday, with nearly 23% of the city's crashes.
New Port Richey's traffic accidents dipped during the summer. November and December were the most likely months to get into a traffic accident in 2021. Almost 41% of the city's traffic crashes occurred during those months. The safest months to drive were May through September.
About 10% of New Port Richey's traffic crashes were motorcycle accidents. Pedestrian and bike accidents made up over 18% of the city's road crashes.
Crash Injuries and Fatalities in New Port Richey, FL
New Port Richey traffic accidents caused four fatalities in 2021. Two of those killed were pedestrians. Again, the number of deaths was roughly in line with previous years. Between 2014 and 2021, New Port Richey averaged 3.9 fatalities per year.
The four fatalities in New Port Richey were about 25% higher than expected based on New Port Richey's population. Based on its share of Florida's population, it should have only had three fatalities.
Traffic accidents in New Port Richey injured 197 people. These injuries included 18 serious injuries and incapacitated the accident victims so severely that they needed ambulance transportation to a hospital. Incapacitating injuries include major fractures, severe lacerations, spinal cord injuries, and traumatic brain injuries (TBIs).
The remaining 179 accident victims suffered non-incapacitating injuries. Minor injuries include non-incapacitating injuries that leave a visible wound. Examples include minor cuts, bruises, and abrasions.
Suspected injuries include non-incapacitating injuries that produce symptoms but no visible wound. If an accident victim has no visible injury but complains of pain, nausea, dizziness, or other symptoms, they have a suspected injury.
Victims of Crashes in New Port Richey, FL
Crashes in New Port Richey involved 29 bicyclists and pedestrians. Nearly all of these accidents caused injury or death.
Two of the bicyclists and pedestrians involved in traffic crashes suffered fatal injuries. Two more suffered incapacitating injuries, and 24 others suffered non-incapacitating injuries.
New Port Richey's 63 motorcycle accidents injured 60 motorcyclists and did not cause any fatalities. But two of the accident victims suffered incapacitating injuries.
The remaining 105 injured accident victims were motorists, and they suffered two fatalities and 14 incapacitating injuries. The remaining 89 motorists had minor or suspected injuries.
Causes of New Port Richey Crashes
Florida does not release causes for accidents in New Port Richey, but it does release statewide crash cause information in its Florida Crash Facts Report. In the 2020 report, the most common cause of crashes in Florida is careless or negligent driving. This is a catchall traffic violation when a driver fails to drive carefully and prudently.
Some examples of careless and negligent driving include:
Driving while distracted by anything other than texting

Improper surveillance of the road or other cars

Failing to use due care while avoiding a hazard
Other common causes of crashes in Florida include:
Failing to yield the right of way

Drifting out of a travel lane

Speeding

Turning left across oncoming traffic
These crashes cause a range of outcomes, including property damage and bodily injuries.
Locations of New Port Richey Accidents
Traffic accidents in New Port Richey happen primarily in three locations, according to the FTSD. The stretch of US-19 between Gulf Dr. and Marine Pkwy. is particularly dangerous. This section runs past several businesses, including a major shopping center and motel.
The second hotspot for crashes runs along US-19 between Main St. and Palmetto Rd. This section of US-19 is primarily commercial, with several car dealerships, shops, restaurants, and hotels. It also crosses several roads that lead east-west toward the city's residential areas.
The third cluster of accidents happens at the intersection of Massachusetts Ave. and Congress St. This intersection includes shopping centers on all four corners. It is also one block from the New Port Richey Recreation and Aquatic Center and two blocks from the Morton Plant North Bay Hospital. As a result, this intersection sees heavy traffic for most of the day.
Driving Safely in New Port Richey
New Port Richey has a lot of traffic crashes for a city its size. By population, it has almost twice as many crashes as it should have.
But you can navigate the city safely by watching your speed, putting away the phone, and exercising care at intersections. And of course, always wear your seat belt. These suggestions will help you avoid an accident and reduce the severity of your injuries if you get into one.
If you were injured in a car accident in New Port Richey, FL, due to someone else's negligence, contact a skilled injury attorney to help you get the compensation you deserve. Obeying driving laws is our obligation as drivers, so be cautious and careful when you are on the road.
Do you have questions about road safety in your city?,  Contact us and we'll get back to you.