Philadelphia Road Safety Overview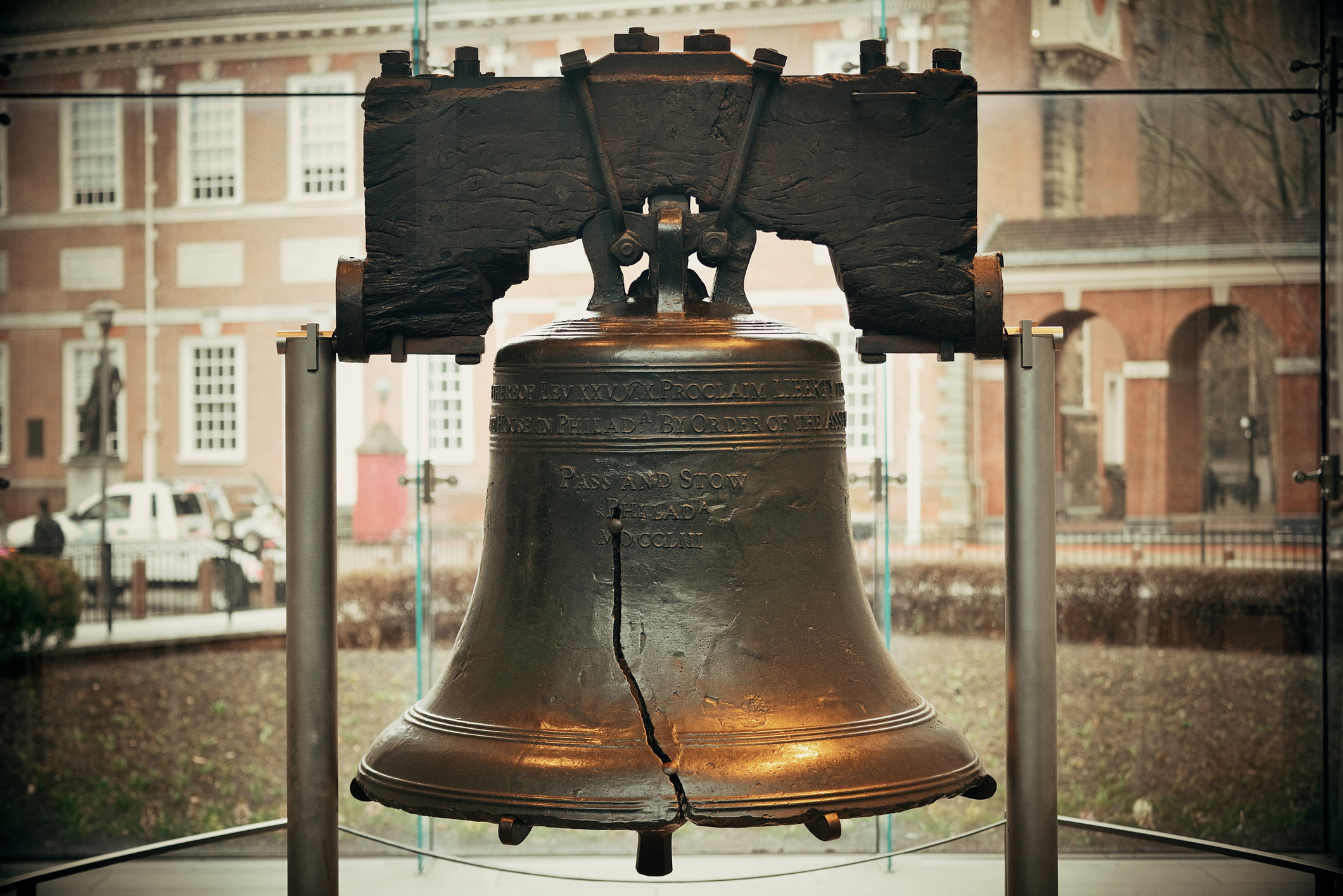 Philadelphia is home to the Liberty Bell and over 1.5 million people. This makes it the largest city in Pennsylvania, with close to 2,500 miles of roadways. But, while the City of Brotherly Love is making efforts to improve road safety, there are still thousands of car accidents every year in the Philadelphia, PA area.
These collisions cause injuries to drivers and passengers, as well as pedestrians and cyclists. In fact, the most dangerous roads in the state are in Philadelphia.
Statistics on Accidents in Philadelphia
It may come as a shock to learn that compared to the other major cities, Philly has the worst rate of traffic-related deaths per 100,000 residents. Specifically, there are 6 deaths per 100,000 in Philadelphia, compared to only 2.87 in New York City. Los Angeles is closer at 5.74 deaths, and Boston has the lowest rate at 1.93.
Note that 55% of the people killed in these crashes are in motor vehicles. By contrast, 41% are pedestrians, and 4% are cyclists. The good news is that according to the latest studies, the number of overall traffic fatalities in Pennsylvania appears to be declining.
By the numbers, there were 1,190 statewide traffic deaths in 2018. While this was close to a 5% increase from 2017, it is still the third-lowest total in the last 20 years. This means that the long term trend shows a steady decline.
Most Dangerous Roads and Intersections in Philadelphia
With that in mind, it's important to note that more than one-quarter of the most dangerous road segments in the state of Pennsylvania are in Philadelphia.
In fact, the most treacherous section, where most car accident fatalities in the state have occurred, is Roosevelt Blvd. in Philadelphia. Coming in second is the Delaware Expressway (I-95).
Interestingly enough, one study found Roosevelt Blvd. to be one of the most dangerous roads in the entire county. Further, the places where Roosevelt crosses with Red Lion Road and Grant Avenue has been found to be the second and third most deadly intersections in the country.
Now, you may be wondering what exactly makes Roosevelt Blvd. so dangerous. As you may or may not know, this road is a 12-lane highway that is over 100 years old. It is incredibly complicated to navigate and sends drivers through residential neighborhoods, commercial strips, businesses, and stores. Roosevelt is also heavily traveled, not only by cars but by city buses, pedestrians, and bikes.
Also important to keep in mind is if we look beyond just deadly crashes, the statistics show that most accidents in Philly occur at the intersection of Grays Avenue and S. 48th Street.
Cause of Accidents in Philadelphia, PA
In most cases, the core problem that leads to accidents is dangerous driving behaviors. These actions include one or more of the following:
Speeding
Failing to follow traffic laws
Failing to stop for pedestrians
Driving under the influence, and
Distracted driving.
Note that 53% of traffic-related deaths are the result of aggressive driving. Aggressive driving includes behaviors such as speeding and failing to yield. In addition, deaths are more likely to occur when the driver is going more than 40 miles over the speed limit. They also occur more frequently when someone in the car is not wearing a seatbelt.
Traffic Calming and Safety Initiative
In order to address these safety concerns, the City created the Vision Zero Task Force. The aim of this program is to drastically reduce serious injuries and fatalities on the roadways, with a major focus on curbing speeding.
To that end, the Task Force has developed the following traffic "calming" tools for slowing down cars:
"Right-Sizing": involves removing traffic lanes or adding parking spots in order to narrow roads
Traffic controls: including turn prohibitions, speed limit signs, etc., and
Pavement undulations: such as soft rumble strips, raised crosswalks, and speed cushions (essentially speed humps with cutouts).
The program has also put forth the following initiatives:
Reducing speed limits to 25 miles per hour in residential neighborhoods
Increasing road accessibility for disabled pedestrians, and
Overall improvements in the infrastructure to make the city more pedestrian and bike-friendly.
Note that residents can also request traffic calming studies to be conducted in their neighborhood. City engineers can then use this data to determine how often people speed in a particular location and then compare that data to the number of accidents that occur. With this information, the City can choose to develop and implement one or more of the above traffic calming tools to address the problem.
For more information on car accidents and traffic safety, or if you have injured in a car accident in Philadelphia, PA, then contact Zavodnick, Zavodnick & Lasky, LLC by visiting https://www.zavodnicklaw.com.
Do you have questions about road safety in your city?,  Contact us and we'll get back to you.