St. Petersburg Road Safety Overview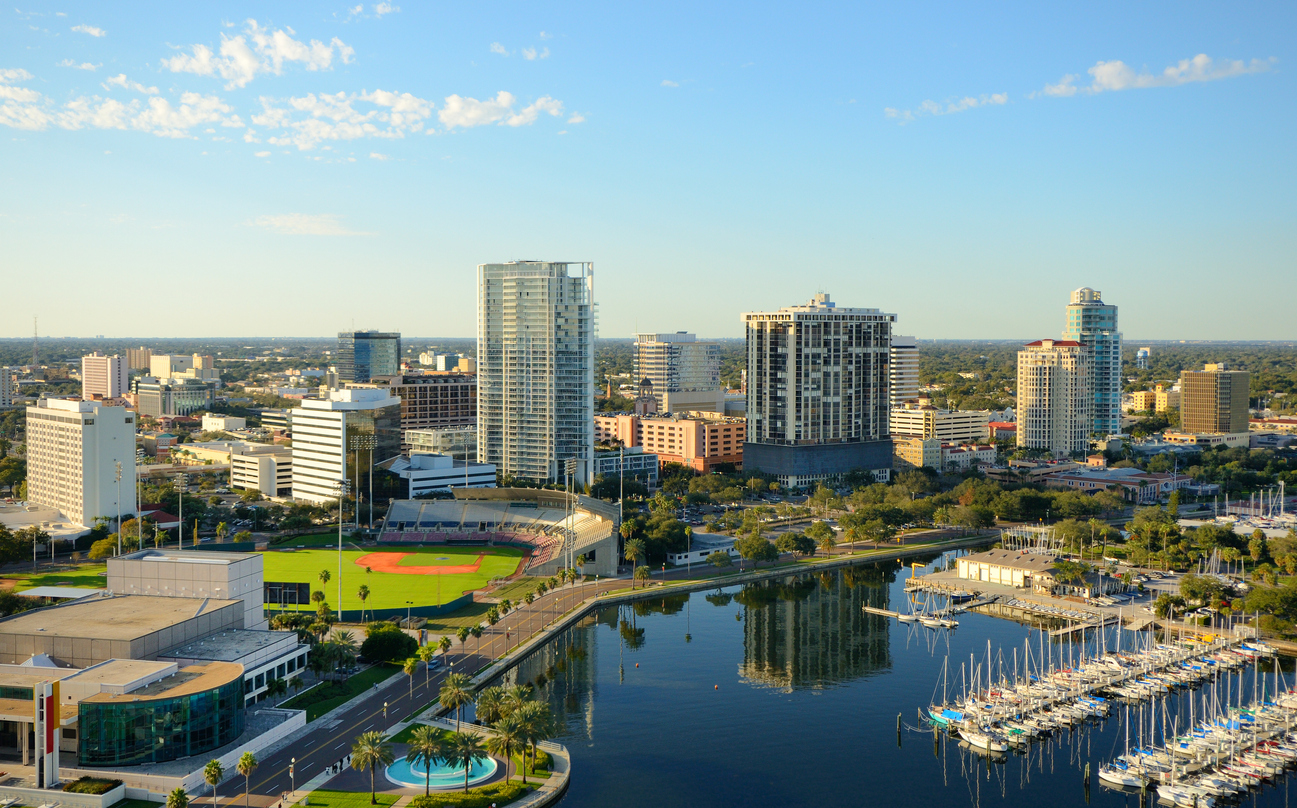 Florida is home to many of the most dangerous interstates and highways in America. Hundreds of traffic accidents occur throughout the state each year. Therefore, St. Petersburg road safety is a priority for everyone who lives and works within the city.
Sadly, many of the traffic crashes in St. Petersburg could be prevented. Negligence, dangerous driving behavior, and poor decisions cause most traffic accidents.
Traffic Accident Statistics for St. Petersburg, FL
St. Petersburg is in Pinellas County. The Florida Department of Highway Safety and Motor Vehicles collects traffic crash data for each county in the state. In 2020, there were 14,313 traffic accidents in Pinellas County. The three-year average for 2018 through 2020 was 16,422 per year.
Other traffic statistics for St. Petersburg and Pinellas County for that three-year period include:
An average of 115 traffic fatalities per year
An average of 9,856 traffic injuries per year
An average of 9,505 property damage crashes per year
339 alcohol-related traffic crashes in 2020, including 17 traffic deaths and 154 injuries
36 drugged driving crashes in 2020, including three deaths and 37 injuries
An average of 447 motorcycle crashes each year, including 23 fatalities and 394 injuries
438 pedestrian crashes in 2020, including 30 pedestrian deaths and 361 pedestrian injuries
An average of 551 bicycle accidents each year, with an average of eight rider deaths and 518 bicyclist injuries
An average of 1,340 commercial vehicle accidents each year, with four deaths and 349 injuries
Traffic crashes fell slightly in 2020. The decrease could be related to COVID-19 restrictions, which led to reduced traffic volume. Improving St. Petersburg road safety can prevent the number of traffic accidents, which reduces traffic fatalities and injuries. If you were involved in an accident due to someone else's negligence, reach out to a St. Petersburg car accident attorney today to discuss your legal options.
Why Do Traffic Accidents Happen in St. Petersburg, FL?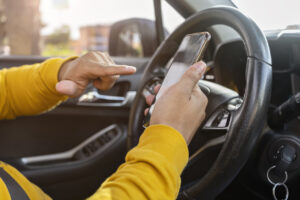 The causes of car accidents in St. Petersburg are similar to the cause of car crashes throughout Florida. Road and weather conditions can be factors in the cause of some traffic accidents. Likewise, defective car parts may be a factor in the cause of some accidents.
However, the majority of traffic crashes are caused by driver negligence. When they are behind the wheel, the choices drivers make can have catastrophic consequences for all others on the road.
Common causes of St. Petersburg car accidents include:
The injuries caused by traffic accidents range from mild to life-threatening. Accident victims may sustain permanent impairments caused by brain injuries, damage to internal organs, amputations, and spinal cord injuries.
A victim may be entitled to compensation for damages and injuries after a traffic accident. They can talk with a St. Petersburg personal injury lawyer about filing an injury claim related to a motorcycle crash, car accident, bicycle accident, or other traffic collision.
What is St. Petersburg Doing to Improve Road Safety?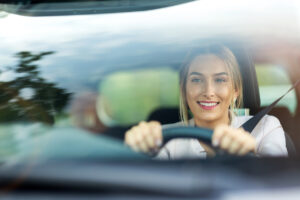 In Pinellas County, an average of two people are killed or severely injured in traffic accidents each day. Safe Streets Pinellas is an effort to create a transportation system throughout the county that creates safe streets for everyone. As a result, Safe Streets is a Vision Zero effort.
There are six essential elements of the Vision Zero effort:
Frames traffic deaths as preventable
Incorporates human failure into the approach to reduce traffic crashes
Focuses on preventing fatal and severe traffic accidents instead of eliminating all crashes
Works to create safe systems instead of relying on individual responsibility
Applies data to decision making
Promotes road safety as a social equity issue
Even though Vision Zero does not rely solely on individuals to stop traffic accidents, it does not mean you cannot help to improve road safety in St. Petersburg. There are many things you can do to reduce the risk of a traffic accident.
Things You Can Do to Improve St. Petersburg Road Safety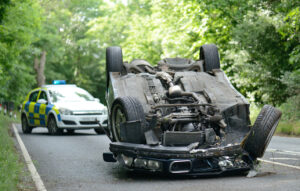 Small changes in your driving behavior and perceptions about road safety can make a huge difference.
Steps you can take to reduce the risk of traffic crashes include:
Avoid  Distracted Driving
Distracted driving continues to be one of the most common causes of traffic accidents. Drivers must pay attention to the road to avoid crashes. Any activity that causes you to take your eyes off the road, your hands off the steering wheel, or your mind off of the task of driving could be a potentially deadly distraction.
Do Not Drive Under the Influence of Alcohol or Drugs
Drugged and drunk driving are against the law. Alcohol and drugs impair your ability to operate a motor vehicle. In addition to facing criminal charges, you could be financially liable for damages caused by a DUI accident.
Obey Traffic Laws
Failing to obey traffic laws is a common cause of accidents.
Examples include:
Failing to yield the right of way
Following too closely (tailgating)
Improper lane changes
Failing to use turn signals
All motorists, pedestrians, and bicyclists have a duty of care to follow Florida traffic laws. Study the Florida driving manual to avoid making mistakes behind the wheel.
Avoid Drowsy Driving, Cycling, and Walking
Drowsy driving can be just as dangerous and drunk driving. Make sure you get plenty of sleep before driving, riding a bicycle, or taking a walk.
Slow Down
As vehicle speed increases, the risk of a traffic crash increases. Therefore, slow down and obey speed limits to reduce the risk of a severe or fatal traffic accident.
When everyone works together, we can improve road safety in St. Petersburg for everyone.
Do you have questions about road safety in your city?,  Contact us and we'll get back to you.