Oklahoma Road Safety Overview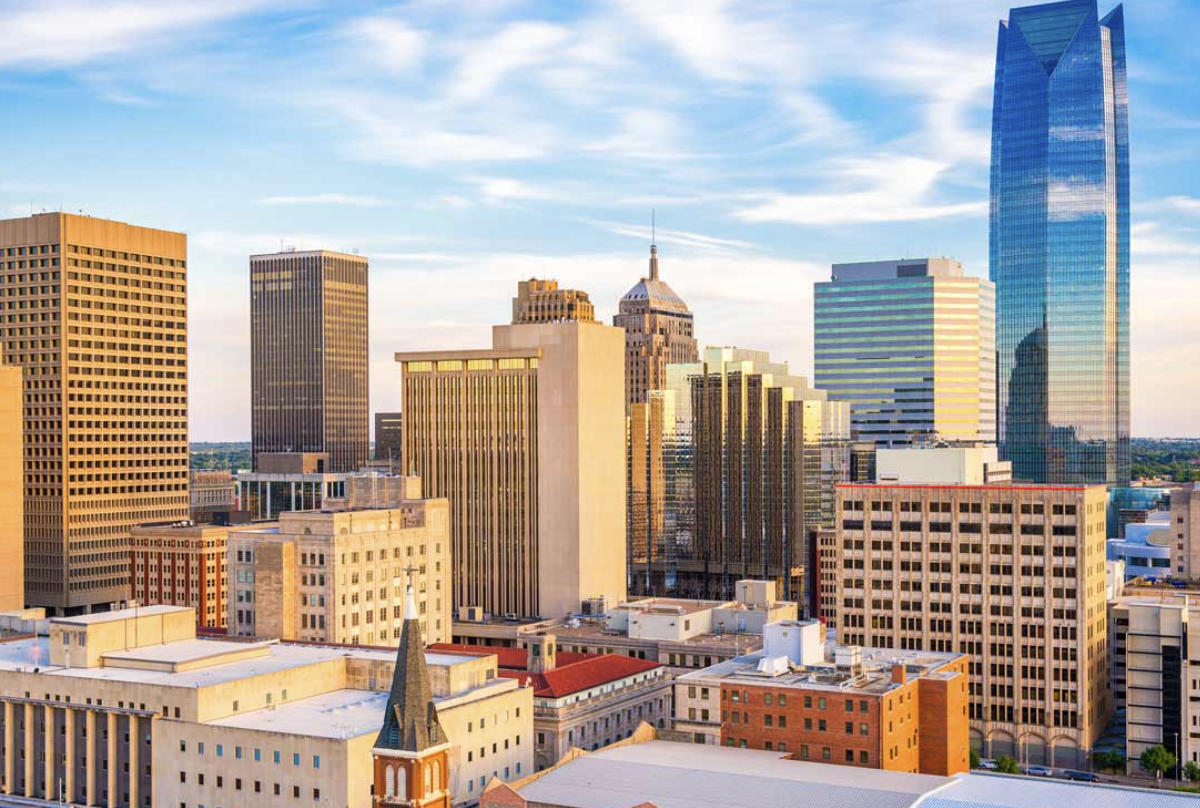 According to the Oklahoma Highway Safety Office (OHSO), traffic deaths within the state increased by 87 from 2020 to 2021. Preliminary data estimate traffic fatalities for 2020 at 595. In addition to traffic fatalities, thousands of people are injured in Oklahoma automobile accidents each year.
Vision for Improving Oklahoma City Road Safety
The vision of the OHSO is to build and maintain safe roadways for all users. But, unfortunately, building safe roads is only one step in the process of reducing traffic accidents.
Most of the motor vehicle accidents in Oklahoma, whether they are car accidents, motorcycle accidents, or truck accidents are caused by driver behavior. Therefore, modifying risky and dangerous driving behaviors is critical in improving Oklahoma road safety.
The OHSO manages a statewide behavioral highway safety program that makes federal funds available to local and state entities. The funds help groups educate the public in traffic safety, enforce traffic laws, and provide effective means of reducing injuries, fatalities, and economic losses from traffic crashes.
Furthermore, the OSHO produces an annual Strategic Highway Safety Plan that outlines a comprehensive framework for reducing serious injuries and deaths on public roads. The safety plan for 2021 can be viewed here.
The Oklahoma State Department of Health provides information on several topics to improve vehicle safety. Topics include:
Additionally, the Oklahoma Department of Transportation created an action plan for implementing pedestrian crossing countermeasures at uncontrolled locations. Pedestrian accidents and bicycle accidents continue to be a concern throughout Oklahoma. If you were involved in a motor vehicle accident, you might need to contact an Oklahoma City car accident attorney to help you get the compensation you deserve.
Upgrades to Oklahoma Highway System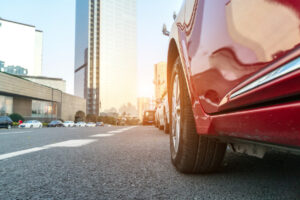 The Oklahoma Department of Transportation recently announced its eight-year construction work plan for the state. The 2022-2029 plan includes:
An $8 billion investment in road improvements and safety
1,657 projects
Rehabilitation or replacement of 685 bridges
Roughly 2,296 miles of roadway improvements, which includes more than 1,013 miles of safety improvements
The eight-year plan also includes urban projects in many of the state's largest cities, in addition to significant rural projects. Oklahoma City has several projects scheduled during the eight-year plan.
What Causes Traffic Accidents in Oklahoma?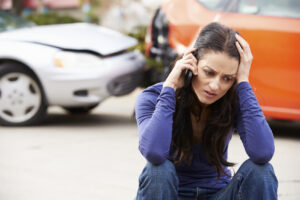 State, county, and local agencies work diligently to improve road safety in Oklahoma.
However, most traffic crashes are preventable if drivers obey traffic laws and avoid risky driving behaviors.
Common causes of traffic accidents in Oklahoma include:
Weather conditions and hazardous road conditions can be factors in the cause of some traffic accidents. However, divers can reduce the risk of a car crash by slowing down during periods of inclement weather. Driving slower through work zones can also prevent traffic accidents.
Additionally, defective car parts and systems could contribute to some car crashes. However, the overwhelming majority of traffic accidents occur because of driver negligence.
Consequences of Traffic Accidents in Oklahoma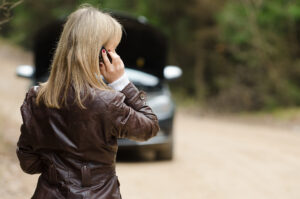 When a driver causes an accident in Oklahoma, the driver may be liable for damages.
Accident victims could recover compensation for injuries and damages by filing a personal injury claim.
Victims may be entitled to receive compensation for damages, including:
Past and future cost of medical care and treatment
Pain and suffering from physical injuries, mental anguish, and emotional distress
Loss of income and benefits, including future reductions in earning potential and lost wages
Disfigurement, impairment, and disability
Loss of enjoyment of life
Reduced quality of life
In addition to the personal injuries and personal monetary losses caused by traffic accidents, the state also loses money. Car crashes require police, fire, and emergency medical services. Each time these departments respond to an accident, cities, counties, or state agencies pay the cost.
Traffic accidents can also cause property damage to public property. Replacing traffic signs and repairing damages to roads and shoulders also costs the state money. These funds could be used for other public projects if traffic accidents decline.
How Can Individuals Improve Oklahoma Road Safety?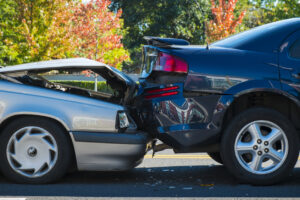 Road safety is much more than creating and maintaining roads. The best roads cannot prevent accidents. Therefore, road users must do their part to prevent traffic accidents.
Pedestrians, motorists, and cyclists have a duty of care to avoid actions that could increase the risk of a traffic accident. Following traffic laws and avoiding risky driving behaviors are two ways individuals can improve road safety.
Using safety belts can reduce the risk of severe injuries and deaths in car crashes. Likewise, wearing helmets and other safety equipment reduces the risk of injuries and deaths for motorcycles and bicyclists. Fatal and serious injury accidents can be avoided when everyone does their part.