Tifton Road Safety Overview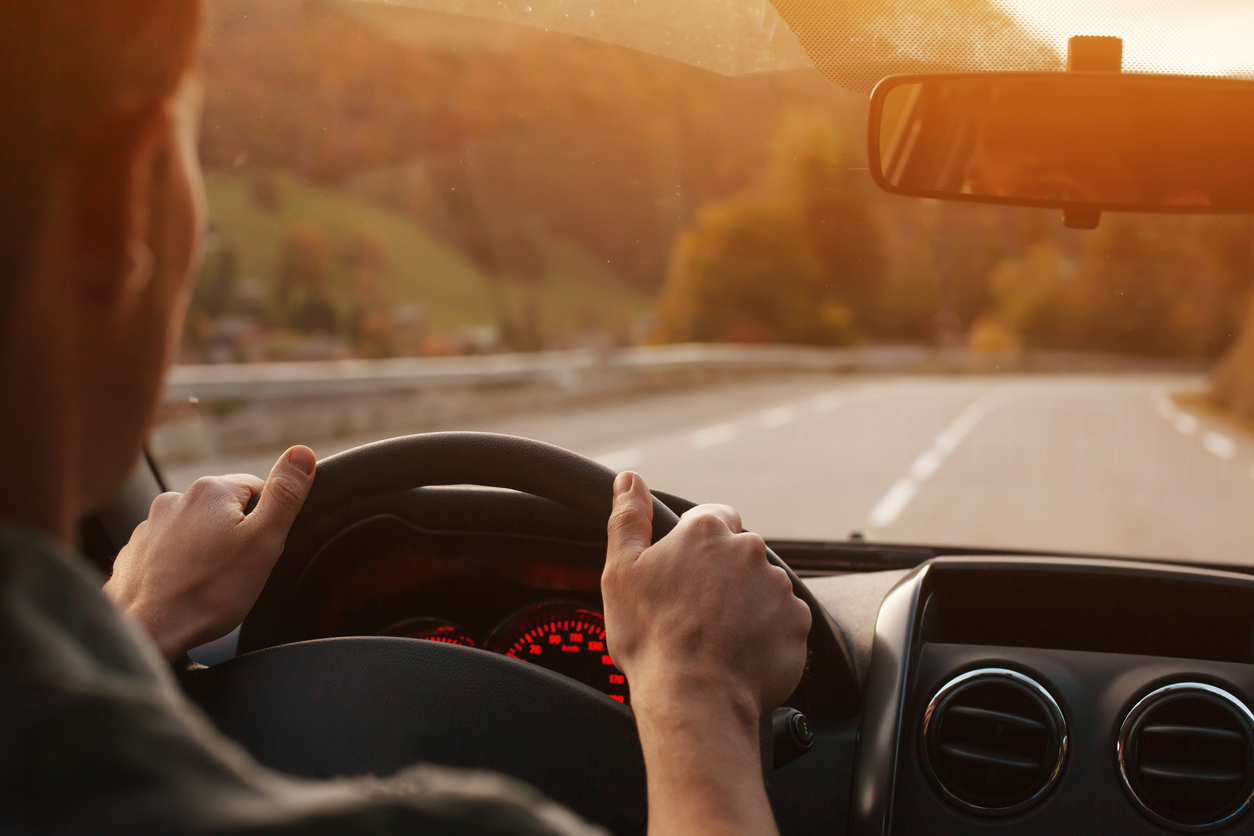 Georgia's Department of Transportation (GDOT) publicly releases information about traffic crashes in the state. This information comes from accident reports prepared by law enforcement agencies for crashes in their jurisdictions. These accident reports cover all accidents involving injury, death, or property damage of more than $500.
The GDOT database allows users to search for crashes in specific towns and cities in Georgia. Using this database, you can find detailed statistics about crashes in Tifton, GA, for any year between 2013 and 2021.
Here is an overview of road safety in Tifton.
Tifton Traffic Accident Statistics
In the 2020 census, Tifton has a population of 17,045. In 2021, the Census Bureau estimated the population of Tifton had grown to about 17,235 residents.
According to GDOT, Tifton had 851 traffic accidents in 2021. These accidents involved 1,635 vehicles.
This is an extraordinarily high number of accidents for the size of Tifton. If these accidents involved only Tifton residents, this would mean that 9.5% of Tifton's residents got into a traffic accident in 2021.
But Tifton's geography explains the high number of traffic accidents in the town. Tifton sits at the intersection of three major highways. 
Interstate 75 runs from Hialeah, FL, just outside of Miami, to the Canadian border. Locally, I-75 enters Georgia from Florida and runs through Macon and Atlanta before exiting Georgia near Chattanooga, TN.
U.S. Route 82 runs from Alamogordo, NM, to Brunswick, GA. Along the way, it passes through Montgomery, AL, and Albany, GA. US-82 runs east and west through Tifton.
U.S. Route 319 connects central Georgia to the Florida panhandle. It runs southwest and northeast through mostly rural regions in the state. But US-319 was designated a GRIP corridor by Georgia's governor to connect rural residents to I-75. As a result, the state expanded US-319 for both car and truck traffic.
Crashes on these highways account for many of Tifton's traffic accidents. Additionally, these highways bring traffic congestion to Tifton. Heavy traffic increases the risk of accidents on other streets as residents look for alternate routes around congested highways.
Vehicle Accidents in Tifton
Most of the vehicles involved in traffic accidents in Tifton were passenger vehicles. According to the GDOT database, cars, SUVs, vans, and pickup trucks accounted for 77.6% of the vehicles involved in Tifton traffic accidents in 2021.
The town also had seven ATV or motorcycle accidents. Forty-seven commercial trucks were involved in accidents in Tifton. And Tifton saw five bus crashes in 2021.
Non-Vehicle Accidents in Tifton
US-82 and US-319 come together in Tifton. As they pass through the town, they coincide with 7th Street west of Main Street. After crossing Main Street, US-82 and US-319 overlay 5th Street.
This means all of the traffic using these two highways gets dumped into the heart of Tifton. Cars and trucks on US-82 and US-319 frequently encounter bicyclists and pedestrians. In 2021, the GDOT database recorded five accidents involving bicycles, motor scooters, or mopeds and three accidents involving pedestrians.
Injuries and Fatalities on Tifton Roads
Traffic accidents in Tifton resulted in four fatalities and 358 injuries, according to GDOT's database. One of the fatalities was a pedestrian. The other three were motorists.
Of those injured in Tifton traffic accidents, the GDOT database recorded 15 people with serious injuries. A serious injury involves:
Lacerations that expose tissue or organs or result in significant bleeding

Crushing injuries

Head

,

chest

, or

abdominal trauma

other than minor cuts or bruises

Second- or third-degree burns over 10% or more of the body

Paralysis

Loss of consciousness

when transported from the accident scene
The remaining crash victims only had minor injuries or complained of pain.
Causes of Tifton Traffic Accidents
The most common cause of Tifton traffic accidents was driver error. According to GDOT, most of the accidents happened during daylight, in clear weather, and on dry roads. Only 76 accidents happened during rainstorms, and three happened during fog. Wet roads played a role in 121 crashes. Another 47 accidents happened on unlighted streets.
Equipment failures played a role in only 24 Tifton traffic accidents in 2021, according to GDOT. The most common equipment faults included nine accidents where the driver's brakes failed and six where the tires failed.
Among driver-related causes, the most common cause identified by GDOT was distracted driving. Distractions caused 387 accidents in Tifton. To illustrate this point, GDOT identified intersections as the most common location for accidents in Tifton. A whopping 42.5% of accidents at Tifton intersections involved at least one distracted driver.
The most common type of collision in Tifton was angle collisions. These collisions usually happen at intersections or where one vehicle turns across oncoming traffic. In 2021, GDOT recorded 320 angle collisions in Tifton.
The second-most common type of collision identified by GDOT in Tifton accidents was a rear-end collision. In 2021, 272 rear-end collisions happened in the town. These collisions can happen due to:
Tailgating

Distracted driving
Drunk driving did not pose a significant road safety problem. In 2021, GDOT reported only 21 intoxicated driving accidents in Tifton.
Most Dangerous Roads and Intersections in Tifton
According to the GDOT database, I-75, US-82, and US-319 saw many of Tifton's traffic accidents in 2021. But significant numbers of accidents also happened on several of Tifton's surface roads, including:
Tift Avenue

Virginia Avenue

Love Avenue

2nd Street

8th Street

12th Street
The intersections between 2nd Street and 8th Street with Virginia Avenue are particularly dangerous. These intersections are just east of I-75 and see heavy traffic as cars and trucks enter and exit the interstate.
Navigating Tifton's Roads
Tifton acts as an important crossroads for Georgia's highway system. Unfortunately, traffic crashes accompany this role. While you cannot avoid every crash, you can reduce your risk of causing a crash by slowing down and putting the phone away.
You should also wear a seat belt every time you drive or ride in Tifton. Wearing a seat belt can reduce your risk of serious injury by up to 50% if you get hit.
Drive Safe To Reduce The Risk Of Accidents And Injuries In Tifton, GA
It's vey important to never let the guards down when driving, even if you're an experienced driver, car accidents can easly happen and change your entire life in a matter of seconds. Always be aware of the other drivers on the road and drive safe. 
By driving safely and knowing the risks thay involve being on the road, you can reduce the risk of a car accident and help to make Tifton road safer. If you are involved in a crash, due to someone else's negligence, a car accident lawyer will help you get the compensation you deserve and make things right.