Fort Walton Beach Road Safety Overview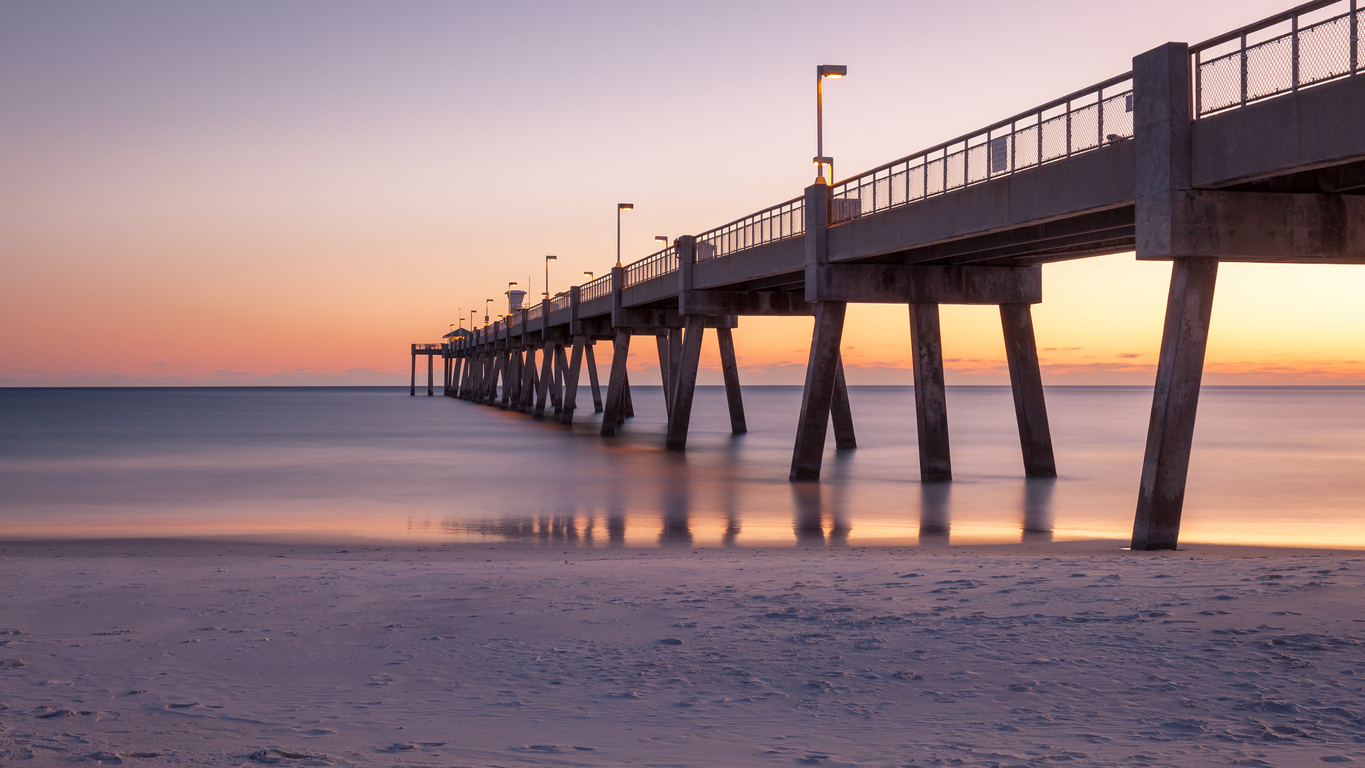 Fort Walton Beach is a seaside community in Okaloosa County, Florida. Even though it boasts a "small-town feel," the city has more than 20,000 residents. Additionally, thousands more people visit Fort Walton Beach each year to enjoy Florida's coast and local attractions. 
Therefore, road safety in Fort Walton Beach is a top priority for residents and community leaders. Traffic accidents cause needless deaths and injuries. Motor vehicle crashes also harm tourism and cost the city money in repairs and emergency services. 
Traffic Accident Statistics for the Fort Walton Beach Area
From 2018 through 2020, there was an average of 382,297 traffic crashes statewide in Florida. The Florida Department of Highway Safety and Motor Vehicles provides crash data each year. While it does not break down accident statistics by city, it does provide statistics for traffic crashes by county.
From 2018 through 2020, crash statistics for Okaloosa County include:
Average traffic crashes per year totaled 3,394

111 traffic fatalities

6,184 traffic injuries

Average of 1,968 property damage crashes each year

Approximately 66 crashes per year involving alcohol

8 alcohol-related traffic fatalities

298 motorcycle accidents, including 19 deaths

231 pedestrian accidents, including 22 deaths

192 bicycle accidents, including five deaths

668 commercial motor vehicle accidents
Many of the traffic accidents that occur in Fort Walton Beach could have been avoided. The causes of traffic crashes are generally related to negligence and poor driving decisions.
Causes of Fort Walton Beach Car Accidents 
The causes of car accidents in Fort Walton Beach include human error, poor weather conditions, and dangerous road conditions. In addition, in some cases, defective automobile parts and poorly designed streets and intersections contribute to the cause of a traffic accident.
Examples of negligence and dangerous driving behaviors that can lead to an automobile accident include:
Failing to yield the right of way

Driving too fast for conditions and

speeding

Reckless driving and road rage

Failing to obey traffic laws

Fatigued and drowsy driving

Driving under the influence of drugs

or alcohol

Following too closely or tailgating

Texting while driving

Improper lane changes
Government agencies work to identify the cause of traffic accidents. The data can help officials understand the cause of traffic accidents so they can work to improve road safety. However, improving road safety in Fort Walton Beach is a community effort.
What is Your Role in Improving Road Safety in Fort Walton Beach, FL?
Whether you are driving a motor vehicle, riding a bicycle, or walking, you have a duty of care to follow traffic laws. You also have a duty of care to act reasonably to avoid traffic accidents. Individuals who breach the duty of care could be held financially liable for damages caused by a motor vehicle accident.
Everyone can take steps to avoid causing traffic accidents. Safety tips for improving road safety include:
Avoid distracted driving, bicycling, and walking

Never operate a motor vehicle or bicycle under the influence of alcohol or drugs

Do not go for a walk after consuming alcohol or under the influence of drugs

Avoid driving, cycling, and walking when drowsy or fatigued

Know, understand, and follow Florida traffic laws

Slow down when approaching intersections, schools, playgrounds, and neighborhoods

Drive slowly and watch for pedestrians in parking lots

Avoid bicycling and walking at night

If walking or riding at night, use lights and reflective decals to increase visibility to motorists

Teach children

road safety

, including bicycle safety and pedestrian safety

Set good examples by always wearing seat belts when riding in a vehicle and wearing helmets when riding bicycles or motorcycles

Children should always ride in approved car seats based on their age, weight, and height 
When everyone works together, road safety improves. Creating safe streets for all users benefits the community as a whole. The consequences of traffic accidents can be devastating.
What Are the Consequences of a Traffic Crash in Fort Walton Beach?
Accident victims may sustain severe injuries in a traffic crash. Pedestrians, motorcyclists, and bicyclists are vulnerable road users. They have virtually no protection from injuries in a collision.
Common accident injuries include:
Broken bones 

Loss of limbs

Fractures

Injury to internal organs

Paralysis

Traumatic brain injuries

Spinal cord injuries

Neck and back injuries

Disfigurement and scarring

Wrongful death of a loved one
An accident victim may incur substantial medical bills because of an accident. They may also have significant lost wages because they cannot work due to accident injuries. Additionally, accident victims suffer pain and suffering and other non-economic damages.
Under Florida personal injury laws, accident victims may be entitled to compensation for their injuries and damages. They can seek legal advice regarding filing a personal injury claim or lawsuit.
Do you have questions about road safety in your city?,  Contact us and we'll get back to you.