Vista Road Safety Overview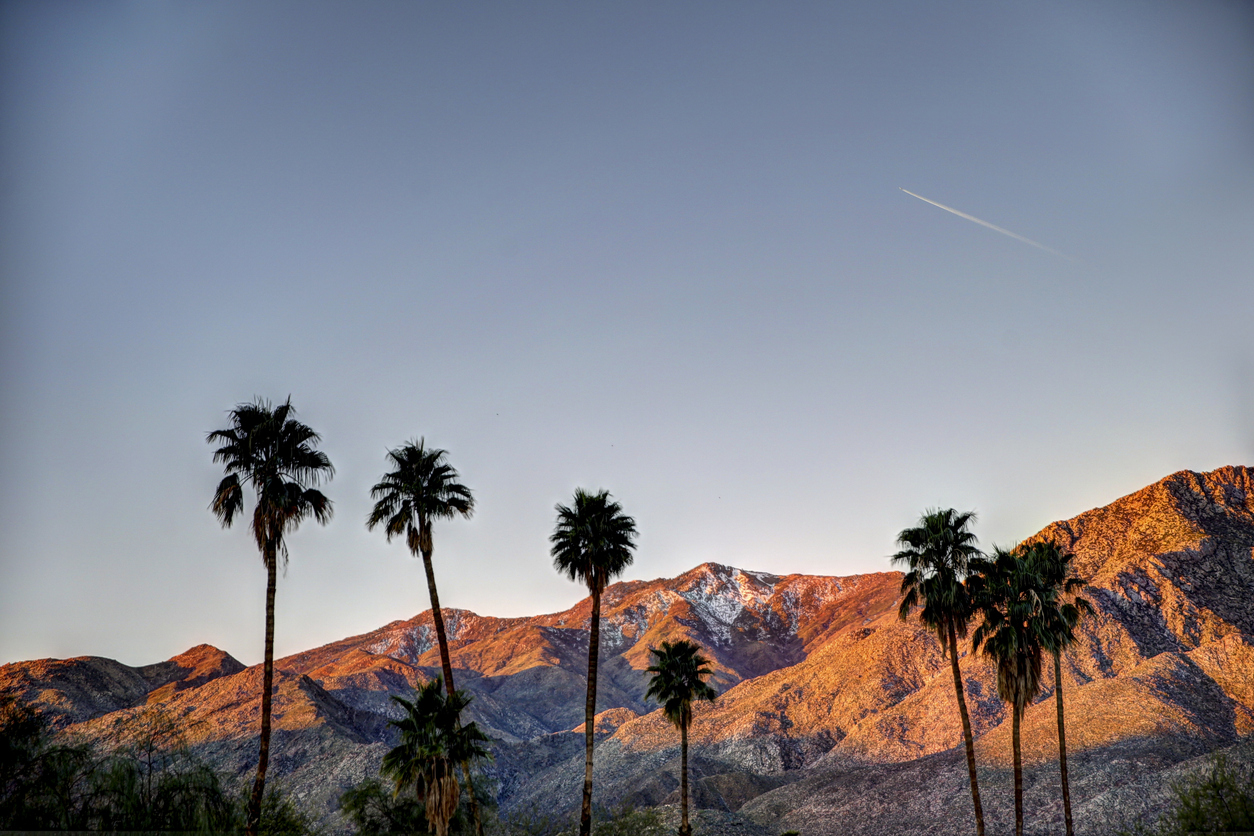 With just over 98,000 residents in the 2020 census, Vista, California, is classified as a small city, according to the definitions used by the Organization for Economic Cooperation and Development.
As a small city, Vista has a fairly solid record for road safety. It has a traffic fatality rate below the national average. Its share of California's traffic fatalities also falls in line with its proportion of California's population.
Vista is located in North County San Diego, and has taken several steps to improve traveler safety on its roads, and understanding these steps as well as the overall safety of Vista's roads is important for any Vista resident or those who plan on traveling to Vista soon.
Vista Car Accident Statistics
The University of California, Berkeley created a traffic accident mapping system that uses California's Statewide Integrated Traffic Records System (SWITRS) to gather traffic accident data based on crash reports filed in the state.
This database also provides a detailed look at car accidents in Vista and around the state. California law only requires accident victims to report accidents that caused significant property damage, injury, or death. As a result, the database does not include minor accidents.
According to the mapping system, Vista had 300 traffic crashes in 2021 that caused injury or death. These crashes included 27 pedestrian accidents and nine bicycle accidents. These 300 crashes also included 22 motorcycle crashes.
Vista Injuries and Fatalities
Vista had ten traffic deaths in 2021. The ten fatalities included five pedestrians and five motorists. No bicyclists or motorcyclists were killed in 2021 in Vista.
The 290 injury crashes in Vista resulted in 409 injuries. The injured people included:
23 pedestrians

22 motorcyclists and 2 motorcycle passengers

9 bicyclists

266 automobile drivers and 87 auto passengers
These injuries included:
28 severe injury crashes

91 visible injury crashes

171 suspected injury crashes
The injury severity rating used in California rates an injury as severe when the accident victim requires transportation for medical care. Severe injuries include such debilitating injuries as major bone fractures, spinal cord injuries, and head trauma that knocks the victim unconscious.
Visible injuries include injuries that are visible but not debilitating, like minor lacerations, minor bone fractures, and bruises. An injury falls under the "suspected injury" category if the accident victim complains of pain but has no visible injury.
The age group with the largest number of accident victims was between 25 and 29 years old. 61 accident victims fell within this age group. 
The second largest group of accident victims was between 20 and 24 years old. 60 accident victims fell into this younger age group. This means 28.9% of accident victims injured or killed in Vista were in their 20s.
Causes of Accidents in Vista
According to the mapping system, the most common cause of traffic accidents in Vista was speeding. When you travel over the speed limit, you have less time to react to hazardous traffic or road conditions. Nearly 19% of Vista crashes resulted from speeding.
Speeding also includes traveling too fast for conditions. Curved roads, wet surfaces, and poor visibility require extra caution. When you travel too fast for road and weather conditions, you risk losing control of your vehicle.
The second most common cause of Vista traffic accidents was driving under the influence. Over 18% of the accidents listed in the mapping system resulted from a driver under the influence of drugs or alcohol. This is a shockingly high number.
Failure to yield the right of way caused just over 17% of traffic accidents in Vista. Other traffic violations like improper turning (13%) and failure to obey traffic signals and signs (13%) also contributed to Vista traffic accidents.
Overall, these five driver behaviors caused over 80% of the traffic accidents in Vista that resulted in injury or death.
Looking specifically at pedestrian accidents, the mapping system indicates that 52% of pedestrian accidents were blamed on the pedestrian, and 48% were blamed on the driver. The most common cause of pedestrian accidents was jaywalking.
Most Dangerous Roads and Intersections in Vista
The mapping system reveals patterns in the traffic accidents in Vista. The accidents in Vista tend to cluster in three locations:
Vista Village Drive
The most dangerous road in Vista is Vista Village Drive. 47 traffic accidents happened on this road in 2021.
This road has heavy traffic as it winds its way northeast across Vista. Many businesses and shopping centers line this road. It also provides access to visitor destinations like The Wave Waterpark and historic downtown Vista.
CA-78/Ronald Packard Parkway
The second-most dangerous road in Vista is CA-78/Ronald Packard Parkway. In 2021, CA-78/Ronald Packard Parkway saw about 40 accidents that caused injury or death.
This road provides a major route through the area. As it passes through Vista, the speed limit on the highway is 65 miles per hour. But the divided highway has no cross-traffic. This invites drivers to speed on the road.
Emerald Drive and Vista Way
The Emerald Drive and Vista Way intersection was the most dangerous in Vista in 2021. 12 accidents happened at or near this intersection that year.
The Future of Vista Road Safety
Vista has a process for residents to petition for traffic control measures in residential areas. This traffic calming program gives locals a way to alert the city about speeding in their neighborhoods and attempt to stop it.
The first stage involves increased speed limit enforcement. In the second stage, the city begins infrastructure improvements like painted legends on the road. 
The city takes more extensive measures for the third stage, including temporary traffic circles and curb pop-outs. In the fourth stage, the city installs permanent traffic control infrastructure like speed humps, traffic circles, and extended curbs.
The city also received a grant to complete its section of the SANDAG Inland Rail Trail. This trail runs from San Marcos to Oceanside. When completed, pedestrians and bicyclists will have a safe and scenic route to travel north and south through this part of San Diego County.
Traveling Vista's Roads Safely
Many of Vista's accidents stem from preventable driver behaviors. Slowing down and driving sober will help you avoid causing an accident. And you should always wear a seat belt in case someone else hits your vehicle.
Driving in Vista is safe compared to many places in California. Taking just a few minor and common sense steps can make it even safer.
Do you have questions about road safety in your city?,  Contact us and we'll get back to you.