5 Things to Consider When Choosing a Car Accident Lawyer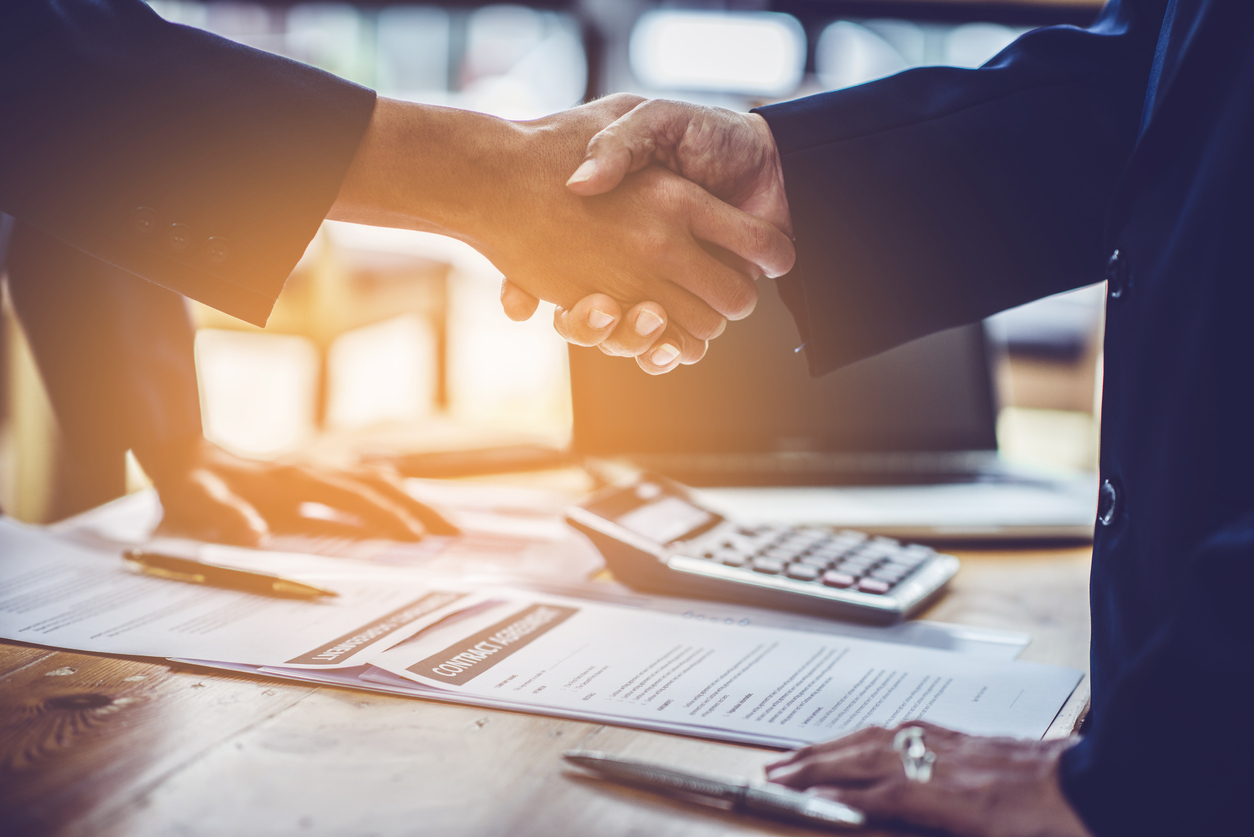 When you sustain injuries in a car accident, you may wonder whether you need to hire a car accident lawyer to handle your case. 
Generally, it is in your best interest to talk with a lawyer to learn about your legal rights. Most injury attorneys offer free consultations, so meeting with an attorney does not cost you any money.
However, how do you choose the right car accident lawyer to handle your case? Remember, this person will be representing your best interests during settlement negotiations and possibly in court. Therefore, there is a lot at stake with this decision.
Five Important Factors to Consider When Choosing a Car Accident Lawyer
It can be overwhelming to choose a car accident lawyer when there may be hundreds of personal injury attorneys in your area. A quick internet search for "car accident lawyer near me" could result in two dozen or more pages of law firms. 
Creating a shortlist of candidates based on your research is the first step in choosing the right lawyer for you. Make sure that you read the attorneys' websites, social media sites, and customer reviews. Check for reviews on ratings websites and independent customer review websites. 
After you have your shortlist, schedule consultations with each attorney. As you meet with the attorney, focus on these five factors:
1.  Experience
Personal injury attorneys may handle multiple types of injury claims, from slips and falls to medical malpractice. It is best to hire a lawyer that handles car accident claims. You do not want to hire an attorney who uses your case as a "learning experience." 
Also, it is wise to choose a lawyer who has experience handling your specific type of car accident claim. For instance, if a semi-truck hits you, search for a truck accident lawyer. If your collision involved a government vehicle, hire a lawyer with experience suing the government. 
2.  Approachability
Do you feel like you can ask the lawyer questions? Does the attorney appear to be compassionate and caring? 
You are going to be working closely with your attorney. Therefore, you need to be able to reach your attorney if you have problems or issues. If you do not feel comfortable engaging the lawyer, it could hamper your car accident case. 
3.  Communication Skills
When you meet with lawyers, you should judge their communication skills. You want an attorney who is willing to listen to you instead of doing all of the talking. Being able to communicate with your attorney is one of the foundations of a successful attorney client relationship.
Also, you want to hire an attorney who can explain matters and legal concepts in terms that you understand. An attorney who can communicate with you effectively can communicate with a jury too. 
4.  Trial Experience 
Most car accident cases settle without filing a lawsuit. Instead, the attorney negotiates a settlement amount for your damages. Therefore, hiring an attorney who is a talented negotiator is essential.
However, your case could go to trial. Therefore, you need an attorney who has trial experience. 
Some car accident lawyers may never take cases to court. They settle cases to avoid going to court, which might not be in the best interest of their clients. 
Make sure that you ask prospective attorneys about their trial experience. Ask them how often they try cases in court and what were the results of some of those cases. 
5.  Fees 
Attorneys charge different fees for their services. However, do not base your decision to hire a lawyer solely on fees. To be sure, attorneys with substantial experience and a winning track record may cost slightly more than attorneys with less experience, skills, and resources. However, many car accident attorneys accept cases on a contingency fee basis. 
Under this arrangement, you do not pay any attorneys' fees until the lawyer recovers money for your case. However, you could be responsible for paying court fees and other costs.
Before you sign a retainer agreement, read the entire agreement carefully. Ask the attorney questions about terms that you do not understand. It is crucial that you understand the fees and costs before hiring the law firm to avoid problems later in your case. 
The Takeaway 
The above five factors are the minimum you should consider when searching for a car accident attorney. Choosing a lawyer is no different than hiring any other professional.
First, ask for recommendations from people you trust. Then, do your research. Finally, interview each attorney in person. Choose an attorney who has substantial experience, resources, skills, and an excellent reputation with clients and other attorneys. 
Do you have questions about road safety in your city?,  Contact us and we'll get back to you.