Augusta Road Safety Overview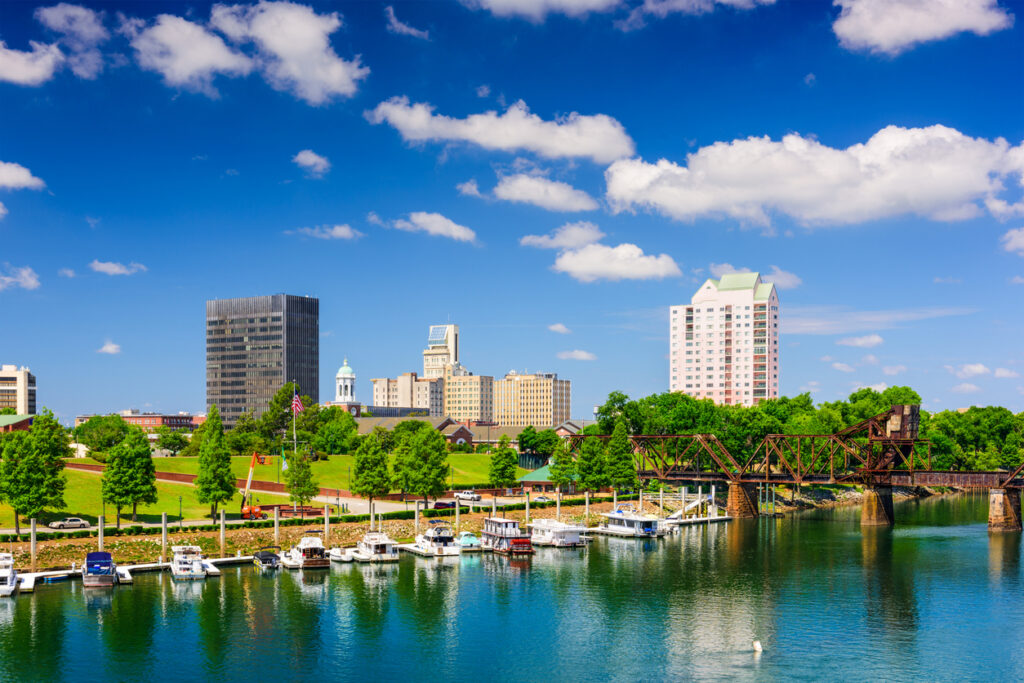 Augusta is home to over 200,000 people. Additionally, the city is a popular travel and business destination. With this many people using the roads, it is not surprising that traffic accidents are common throughout the city. 
The Georgia Department of Transportation's crash data for 2019 through 2020 shows that there were 18,217 crashes during the period, including 59 traffic fatalities and 7,007 injuries. During the same period, there were 18,029 traffic accidents in Augusta. The crashes resulted in 56 traffic deaths and 6,934 injuries. 
Improving road safety benefits everyone by reducing the risk of traffic accidents. The City of Augusta has taken steps to improve road safety and continues to develop ways to make city streets safe for pedestrians, motorists, and bicyclists. 
Plans to Improve Road Safety in Augusta, GA
Augusta is not a member of the Vision Zero network. Vision Zero is a program that aims to eliminate traffic fatalities and serious injuries by improving road safety.
Even though the City has not adopted the program, it does have a Transportation Improvement Program. The program is a multi-year multimodal program of transportation projects to improve road safety. 
Some of the goals of the program include:
Reducing traffic congestion and delay

Improve accessibility, mobility, and connectivity for all users

Improve traffic safety and security of transportation systems

Maintain the existing transportation system to provide reliable, safe movement of people and goods

Promote efficient development patterns and land use to improve safety to meet existing and future transportation needs
In addition to the Transportation Improvement Program, the City also has a Bike and Pedestrian Plan. The goal of the plan is to increase and improve bicycle and pedestrian safety through various initiatives. 
Creating safe streets for all users requires integrating several modes of transportation into one network. Bicyclists, pedestrians, and motorists must share the roads. Knowing why traffic accidents occur can help individuals avoid conduct that could increase a traffic accident. 
Why Do Car Accidents Happen?
While road conditions may contribute to the cause of some traffic accidents, most car crashes are caused by driver negligence. 
Driving choices that increase the risk of traffic accidents include:
Tailgating or following too closely

Fatigued and drowsy driving

Improper lane changes 

Road rage and aggressive driving

Failing to follow traffic laws
Individuals injured in traffic crashes may be entitled to compensation for their injuries, monetary losses, and other damages. They may even consider filing a personal injury claim against the at-fault driver.
Consequences of Traffic Accidents in Augusta, GA
The initial consequence of a traffic accident is usually property damage and the potential for injuries. Long-term consequences could include permanent impairments, loss of income, and ongoing pain and suffering. 
However, the people involved in car crashes are not the only parties impacted by traffic accidents. The City bears the cost of emergency responders and police officers who work accident scenes. It also pays for damage to public property caused by traffic accidents. 
Traffic accidents cause congestion and delays. They also increase the risk of chain-reaction car crashes. 
How Can You Help Improve Road Safety in Augusta?
Motorists, pedestrians, and bicyclists owe a duty of care to all others using the road. They have a duty to follow traffic laws and avoid conduct that puts others at risk of harm. 
Ways that you can help reduce the risk of a traffic crash include:
Never ride a bicycle, go for a walk, or operate a motor vehicle while impaired by drugs or alcohol

Follow the speed limit 

Do not drive, walk, or bicycle when you are drowsy

Participate in community programs to improve road safety

Follow traffic laws whenever driving, walking, or bicycling 

Teach children and teenagers about road safety by setting a good example 

Reduce distractions to avoid causing a traffic accident 
It can be difficult to break bad driving, bicycling, and walking habits. However, when everyone makes a conscious effort to improve road safety, traffic injuries and deaths decrease. 
What Should You Do After an Augusta Car Accident?
If you are involved in a car accident, try not to panic. Instead, call 911 to report the crash. The emergency operator dispatches police and emergency services.
It is best to seek medical attention as soon as possible after the crash. What you believe to be a minor injury could worsen and become life-threatening. Your priority after an accident is ensuring that you take care of your health.
Do you have questions about road safety in your city?,  Contact us and we'll get back to you.