D.C. Lawmakers Turn Attention, Funds to Road Safety Initiatives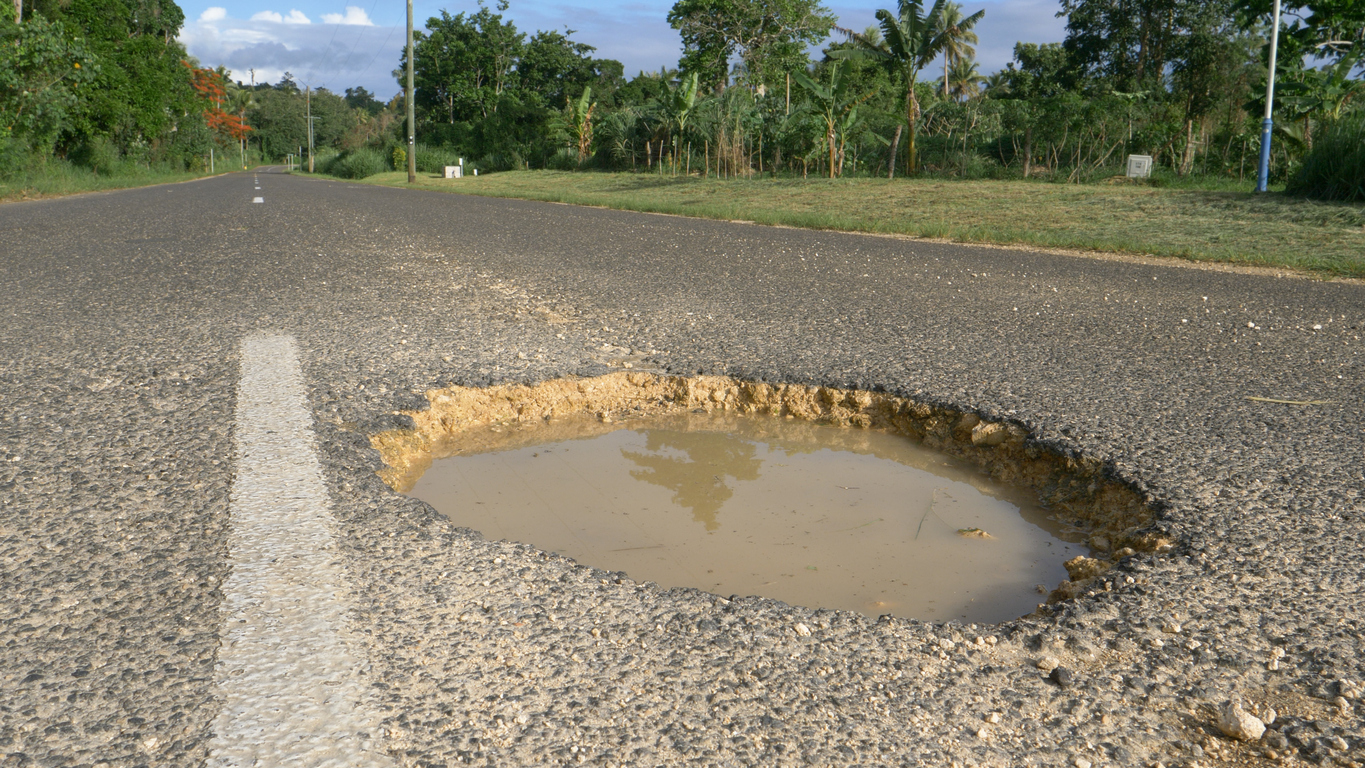 2018 was notable for one growing and depressing statistic. It was the year that pedestrian deaths reached their highest level since 1990. Even more disturbing, experts predict that these numbers will only continue to grow and that 2019 may have even higher rates of deaths of pedestrians and bicyclists.
D.C. lawmakers have implemented multiple recent efforts to lower pedestrian deaths. These endeavors are supported by both Democrats and Republicans. The good news is that both sides agree that there is an urgent need to improve and promote pedestrian, bicycle, and road safety.
The bad news is that these initiatives by Congress will take time. It may be over a year before any of their effects are seen. There is also criticism that these efforts are more words than action and that they do not go far enough to actually combat the safety issues that are causing pedestrian deaths.
America's Transportation Infrastructure Act of 2019
One main step that has been taken by Congress is the creation of America's Transportation Infrastructure Act of 2019. This bill was passed unanimously by the Senate Environment and Public Works Committee. It authorizes $287 billion to be used over the next five years to maintain and repair roads and bridges in the U.S. That is an increase of over 27% in funding from previous years that focuses on road and pedestrian safety.
The bill's purpose is to concentrate on safety measures in an attempt to drastically reduce pedestrian deaths. The method to do this is to encourage states to implement certain safety measures by offering incentives for compliance with the programs. One main way to do this is to encourage states to focus their safety efforts on large population areas where there are a greater number of pedestrians.
The bill also includes ideas for increased safety programs. Several incentives will be made for states that adopt these measures.  For example, it heavily encourages states to adopt complete street designs that are suggested in the bill that should be safer options for pedestrians and bikers. Additional suggested methods include:
Lowering speed limits
Creating special areas for bikes and pedestrians to wait on the streets and sidewalks.
Also included in the bill is the Center of Excellence on New Mobility and Automated Vehicles. This initiative focuses on researching new technology and ideas to keep pedestrians safe. Some ideas that will be researched include alternative methods of transportation like bike shares, rideshares, and scooters.
The next step to get the bill passed is to wait for the House transportation committee to finalize their own version of the bill. This should hopefully happen sometime in 2020. After it is passed by the House committee, both chambers will have to vote and pass their own versions. Once that is done, they can then combine the two versions and compromise on one final version that would become law.
Criticisms of America's Transportation Infrastructure Act of 2019
One major criticism is that previous safety methods haven't focused on pedestrian or bicycle safety. Rather, most funding has gone to studying car crash sites and driver statistics. Money also seems to be directed towards making highways and roads bigger and faster. However, these measures actually make conditions less safe for pedestrians and bicyclists.
Critics further argue that simply asking states to focus on safety measures and programs is not enough. States should not be merely asked to focus on safety and lowering pedestrian deaths. That is too broad. Rather, certain safety measures like creating safe roads should be required by all states and not left as an option to implement for certain incentives from Congress. States are less likely to focus on safety if it is merely an option.
Another criticism of the bill is that its ambition is more talk than action. While the safety measures are a step in the right direction, there is still heavy funding that goes to expanding highways. Critics argue that this will undercut efforts of safety because it encourages states to create larger and faster roads that are not safe for pedestrians.
A final criticism is that getting a final bill passed by D.C. lawmakers takes too much time. While the Senate committee did pass the bill unanimously, that does not make it an automatic law. It could still take over a year for the House committee to pass their bill. It could take even longer for both chambers to approve their individual bills and for both versions to be reconciled into one final bill.
Do you have questions about road safety in your city?,  Contact us and we'll get back to you.