Kansas City Road Safety Overview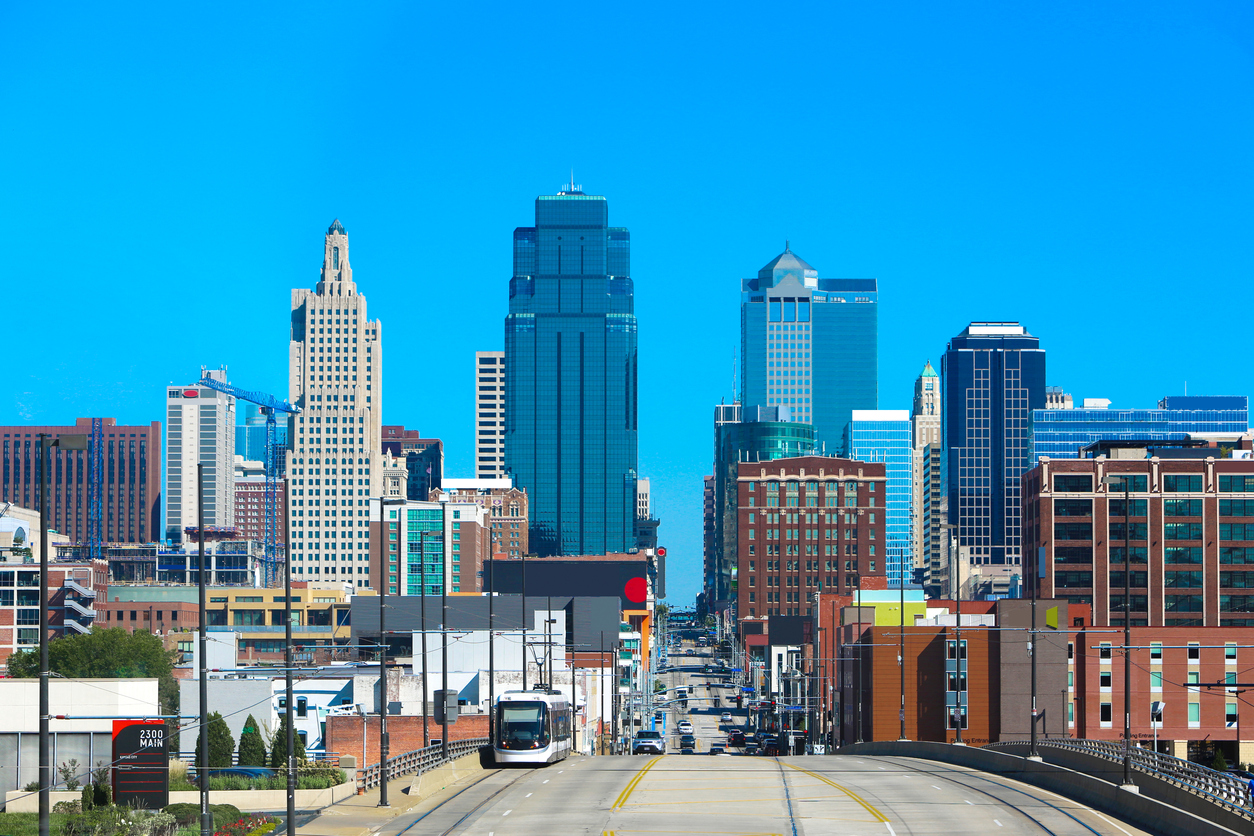 Road safety is an essential concern for all residents, visitors, and government officials in Kansas City. Designing and maintaining safe streets can reduce the risk of traffic accidents.
Kansas City Accident Statistics 
Thousands of car accidents occur in Kansas City each year. Accident statistics in 2019 for Kansas City, Missouri include:
20,494 total crashes 

79 traffic fatalities

8,717 persons injured 

1,963 speed-related traffic accidents, including 25 fatal crashes

524 alcohol-related traffic crashes, including seven deaths and 

1,835 accidents involving commercial vehicles

234 motorcycle accidents, including 12 fatal crashes

275 accidents involving pedestrians or bicyclists, including 14 fatal accidents

9,167 accidents related to aggressive driving
Improving road safety in Kansas City requires participation by motorists, pedestrians, bicyclists, and government officials. Several organizations also work to educate individuals about road safety and how to reduce the risk of accidents. 
During 2020, traffic fatalities statewide increased by 20 percent, so the need to improve road safety continues to be a top priority in Kansas City, Missouri.
Why Do Car Accidents Occur in Kansas City, MO?
Many of the car accidents in Kansas City are the result of carelessness and negligence. Individuals fail to follow traffic laws designed to prevent traffic accidents. 
Common causes of car crashes include:
Failing to yield the right of way

Speeding 

Adverse weather conditions

Impaired driving (drunk and drugged driving)

Drowsy or fatigued driving

Reckless driving

Dangerous road conditions

Following too closely (tailgating)

Road rage and aggressive driving
The city is taking steps to improve road conditions and address dangerous intersections and roads throughout Kansas City. It also has joined other cities in implementing steps under the Vision Zero program to improve road safety.
Vision Zero Program in Kansas City, MO
The Kansas City Missouri City Council passed the Vision Zero resolution in May 2020. A Vision Zero Task Force was created as part of the resolution. It will develop a plan to create safer streets. 
The goals for Vision Zero KC include:
Create safe roads in all neighborhoods

Eliminate serious injuries and traffic fatalities by 2030

Immediately implement high-impact, low-cost pilot projects to gather feedback and evaluate outcomes

Develop a multi-year Vision Zero Action Plan to incorporate the Vision Zero practices into the planning, designing, and engineering of transportation solutions
The city has already taken steps to improve road safety. For example, improvements have begun at six high-crash intersections. In addition, the city is upgrading traffic signals at 50 locations to improve pedestrian safety.
Fifteen miles of protected bicycle facilities are being completed, and the city is installing speed humps at 50 locations based on requests from neighborhoods. Improvements are being made to traffic calming guidelines. 
Upcoming Vision Zero Plans for Kansas City
The city released an update to the Vision Zero Plan in May 2021. According to the news release, the city is connecting over 30 miles of street surfacing within the next two years for protected bicycle lanes. It is also installing intersection video detectors for bicyclists and other mobility devices at a pilot location.
The city is implementing clear communication channels for residents to request safety improvements. In addition, the city will be able to share information and progress about road safety projects with residents.
The city is requesting feedback. Residents can complete the Vision Zero Engagement Survey. They can also provide feedback and ideas on the Vision Zero Engagement Map.
How Can Residents Improve Road Safety in Kansas City, MO?
Everyone can do their part to make roads safer for all users. Motorists, pedestrians, and bicyclists can follow simple practices to reduce the risk of traffic accidents. 
Steps that reduce the risk of traffic crashes include:
Reduce distractions and avoid any activity that takes your focus away from the road

Never operate a vehicle or go for a walk after consuming alcohol or drugs

Avoid operating a vehicle, jogging, or walking when drowsy or fatigued

Follow all traffic laws, including pedestrian and bicycle laws

When walking or cycling, crossroads at an intersection and use designated lanes for pedestrians and bicycles
Individuals can also make a difference in road safety by providing feedback through the Vision Zero campaign. Teaching children and teenagers about road safety can reduce the number of accidents involving teen drivers and children. 
The Consequences of Traffic Accidents 
The consequences of traffic accidents include permanent disabilities and fatalities. It can take months to recover from serious accident injuries. Accident victims may incur substantial financial losses. 
Additionally, the city incurs expenses because of traffic accidents. The city must pay the expense of emergency responders and repairs. 
Reducing the number of traffic accidents by improving road safety decreases the negative consequences of traffic accidents. By working together, communities can improve road safety, but it requires participation from all parties. 
Do you have questions about road safety in your city?,  Contact us and we'll get back to you.