Lakeland Road Safety Overview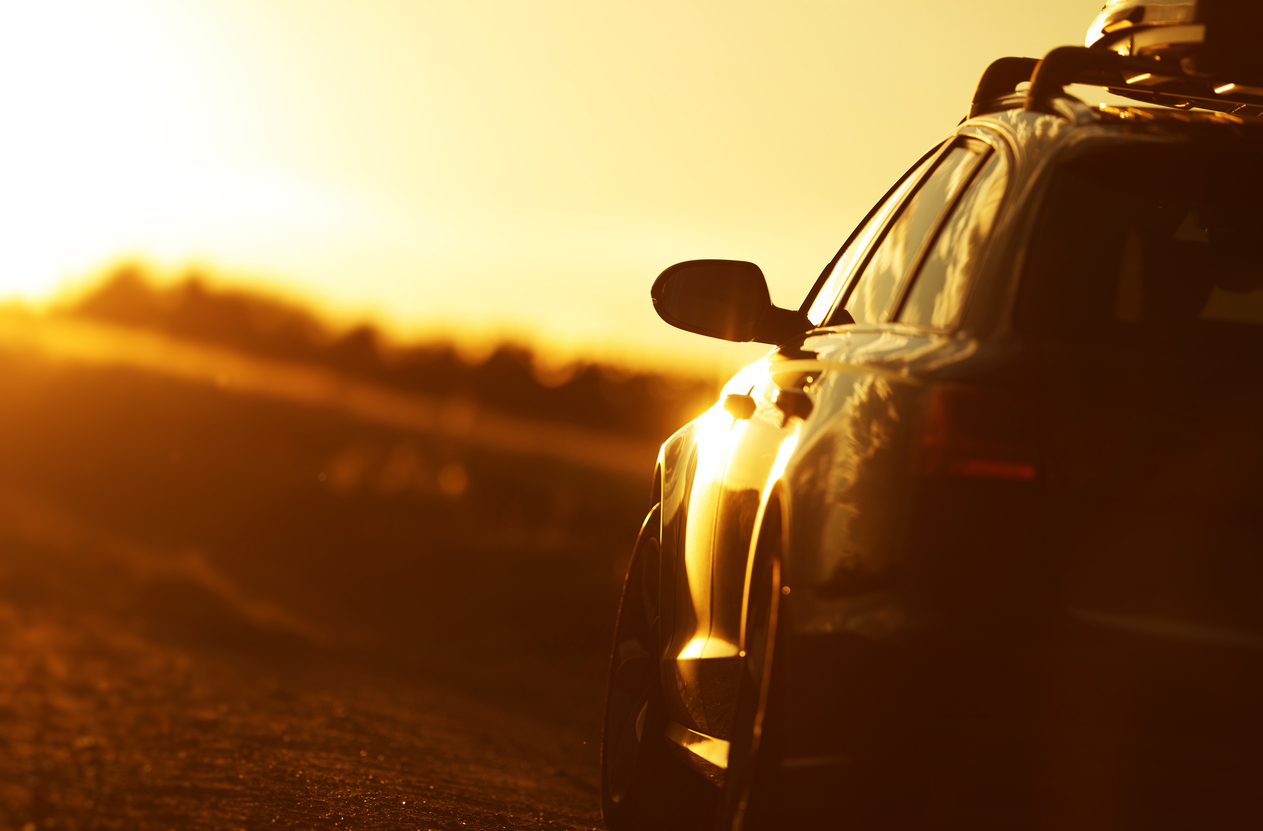 Lakeland has safer roads than other cities in Florida, but just barely. Hundreds of people get injured or killed every year on Lakeland's roads in car accidents, pedestrian accidents, and bicycle accidents.
The Polk Transportation Planning Organization (TPO) manages a variety of projects related to road safety throughout the county, including Lakeland. Read on for an overview of road safety in the area.
Lakeland Crash Statistics
Florida does not release full traffic crash data on the city level. Instead, most accident statistics are given at the county level. Combining multiple data sources gives a general picture of road safety in Lakeland, the most populous city in Polk County.
According to the Florida Crash Dashboard, Polk County had 13,439 traffic accidents in 2022. These crashes included:
Of these accidents, 142 pedestrian or bicycle crashes and 76 motorcycle crashes happened in Lakeland, according to the Florida Traffic Safety Dashboard.
The remaining 12,616 accidents in Polk County involved a passenger vehicle, such as a car, SUV, van, or pickup truck, or a commercial motor vehicle, such as a semi-truck, delivery truck, or construction vehicle.
Lakeland does not provide statistics about the total number of crashes. But it does release the number of accident victims. In 2022, 4,197 people were involved in traffic accidents in Lakeland.
These crash numbers include both single-vehicle and multi-vehicle accidents. The numbers from the Florida Traffic Safety Dashboard show that the county averages 1.5 accident victims per accident. If you apply this to Lakeland's numbers, you get approximately 2,800 total traffic accidents in Lakeland.
Car Accident Outcomes in Lakeland
Lakeland's car accidents caused 16 deaths and 63 serious injuries, according to the Florida Traffic Safety Dashboard. The crashes caused minor injuries and suspected injuries to several hundred more accident victims.
Florida uses the KABCO rating system to classify car accident injuries. Under this system:
Of Lakeland's 16 traffic fatalities in 2022, three were pedestrians or cyclists. Another four were motorcyclists. The remaining nine were motorists.
Causes of Car Accidents
Most of Lakeland's serious traffic accidents happened at intersections. Intersection crashes caused seven deaths and 30 serious injuries. By comparison, lane departure crashes caused only six deaths and 15 serious injuries.
Overall, the city had more lane departure crashes than intersection crashes. But intersection accidents were more deadly. Intersection accidents often involve angle-impact, side-impact, or head-on collisions. These impacts generally have more crash energy due to the direction of the vehicles before the collision.
By contrast, roadway crashes often involve a sideswipe or rear-end collision. These crashes involve less energy because the vehicles are not moving toward each other. As a result, they are more likely to injure rather than kill.
Some of the most common causes of car accidents in Lakeland include:
Speeding
Speeding can happen in two ways. First, you are speeding when your vehicle exceeds the posted speed limit.
Many people believe they are entitled to go five miles per hour above the speed limit. But road designers determine speed limits based on many factors, and speeding just a few miles per hour over the limit could endanger other drivers.
Second, you are speeding if you travel too fast for the road or weather conditions. For example, if you drive too fast when visibility is low due to mist or rain, you significantly increase the risk of hitting another road user.
Distracted Driving
Distracted driving is one of the most common causes of accidents in Florida. Distractions take your hands, eyes, or mind away from driving. As a result, you cannot react to traffic or road hazards.
Senior Drivers
In Florida, many at-fault drivers and accident victims are over 65 years old. Senior drivers have a higher likelihood of causing an accident due to physical conditions like:
Senior drivers also have higher odds of getting injured in a car accident due to their health challenges.
Locations of Crashes in Lakeland
Crashes in Lakeland tend to cluster on a few roads and intersections. According to the Florida Traffic Safety Dashboard, some of the more dangerous roads in Lakeland include:
Accidents on these roads often occur due to:
Some of Lakeland's most dangerous intersections include:
Intersection crashes often happen because of a failure to yield the right of way by:
Pedestrian and bicycle accidents also happen at intersections. These crashes tend to happen when drivers fail to yield to pedestrians and cyclists even when they are crossing with traffic lights in marked crosswalks.
The Future of Road Safety in Polk County
Lakeland understands its road safety issues and is working to fix them. The city is part of the Polk TPO and has several transportation improvement projects planned, including:
The hope is that these transportation improvements will make roads safer and give road users alternatives that will reduce traffic congestion.
Navigating Lakeland's Roads Safely
A lot of crashes happen on the roads in and around Lakeland. But if you exercise caution at intersections, avoid the highways during rush hour, and always wear a seat belt, you can navigate the city's roads more safely.