New York Road Safety Insights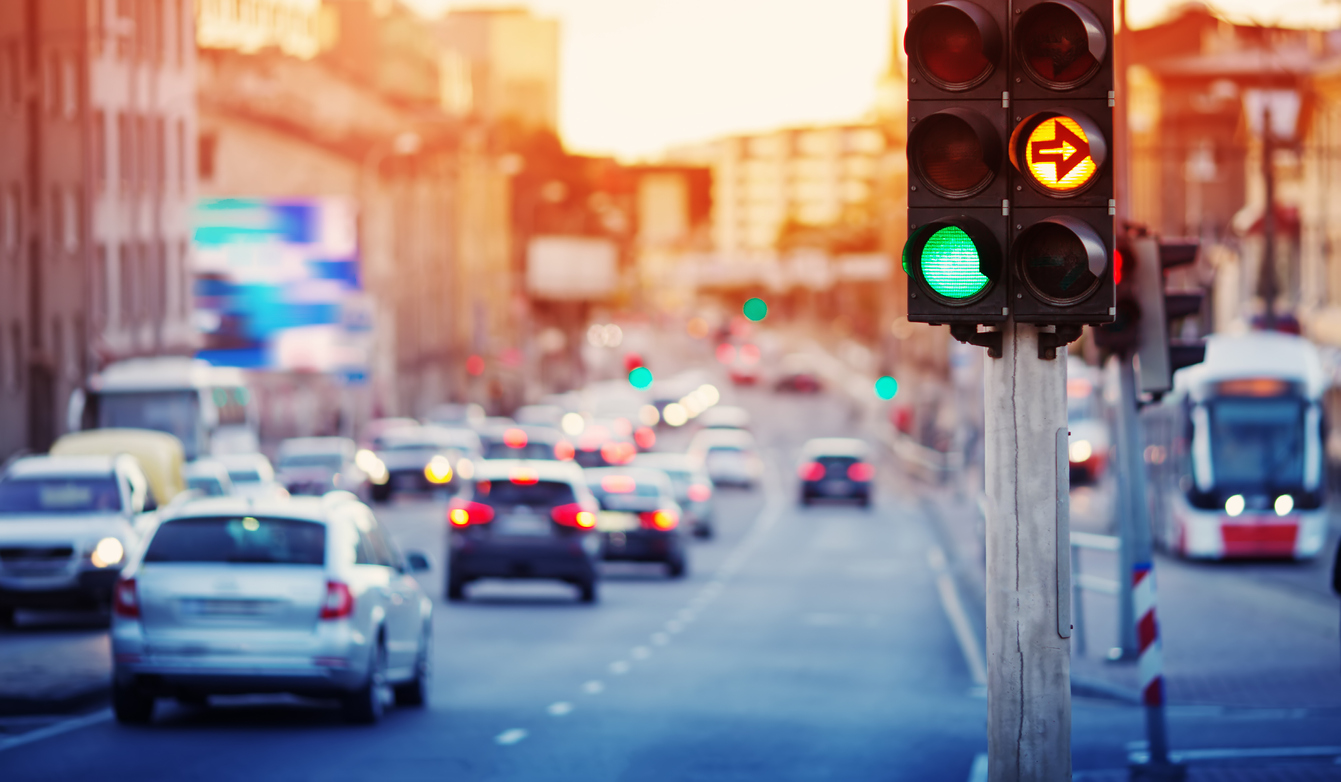 Millions of car accidents occur in the United States each year. Many of those accidents happen in New York City. Traffic accidents include collisions involving cars, pedestrians, motorcycles, bicycles, commercial trucks, buses, and city vehicles.
The New York Police Department (NYPD) publishes details about traffic accidents within the city each year. In June 2021, 10,355 motor vehicle collisions were reported citywide.
These motor vehicle accidents included:
20,620 motorists
1,367 passengers
638 cyclists
598 pedestrians
3,680 injury and fatal accidents
Motor vehicle crashes are a leading cause of death and injury in New York City.
What Are the Common Causes of Motor Vehicle Accidents in New York City?
Many of the traffic accidents in NYC are caused by negligence and human errors. One of the most contributing factors is driver inattention. In June 2021, driver inattention contributed to 2,850 crashes resulting in fatalities or injuries in New York City.
Traffic offenses also contribute to a large number of traffic accidents. Some of the common traffic offenses that lead to car crashes include:
Failure to yield the right of way
Following too closely
Improper passing and lane usage
Passing too closely
Unsafe backing
Failure to keep right
Disregard of traffic control devices
Improper turning
Dangerous driving behaviors or choices are also common causes of NYC traffic accidents, such as:
Speeding
Drunk driving
Road rage
Aggressive driving
Fatigued or drowsy driving
Drug use
Determining the cause of car accidents is important for personal injury claims. The party (or parties) responsible for contributing to wreck can be held liable for injuries, financial losses, and damages caused by the collision. If you were injured in a car crash, you might want to discuss your legal options with a car accident lawyer in NYC.
Analyzing the factors contributing to car accidents can also help government agencies improve road safety throughout New York City. For example, the city identifies dangerous intersections by the high number of accidents, injuries, and deaths occurring at those intersections. Then, measures can be taken to improve road safety at and near those intersections.
New York City Initiatives for Road Safety
New York City's Vision Zero campaign focuses on making city roads safer for drivers, pedestrians, cyclists, and others who use the roads. The program focuses on enforcement, engineering, and education to improve road safety.
Some recent projects and initiatives to improve road safety in NYC include:
Increased traffic enforcement and education initiatives during holidays
Long-term safety improvements in high-accident areas
Installing surround cameras on city fleet trucks to reduce collisions
Making Open Streets permanent in many areas
Working to ease congestion by improving the city's freight management
Increasing the visibility of crosswalks
Vision Zero has been successful in reducing traffic deaths and injuries. However, more work needs to be done to keep NYC streets as safe as possible for residents and visitors.
Tips for Avoiding Car Accidents in New York City
As you drive through NYC, you can take steps to avoid car accidents. Some things that you can do to stay safe on New York City streets include:
Never Drive Under the Influence
It is against the law in New York to drive while intoxicated. If you are arrested for drunk driving or drugged driving, you can face severe criminal penalties. Additionally, you can be financially liable for medical bills, lost income, and other damages caused by a drunk driving accident.
Always Obey Traffic Laws
Following traffic laws can reduce the odds of being in a traffic accident. Speeding, failing to yield the right of way, and improper lane changes are just a few examples of traffic offenses that can lead to a car crash.
Never Tailgate
Following too closely is a common cause of car crashes, especially on congested NYC streets. Likewise, tailgating is a common cause of multi-vehicle accidents on interstates and highways. Leave plenty of room between your vehicle and other vehicles to stop before a collision happens.
Always Use Turn Signals
Using your turn signals gives other drivers notice that you intend to turn so they can slow down or stop. The use of turn signals can help avoid rear-end accidents.
Remain Alert and Awake
Distractions while driving can be deadly. It only takes a second to cause a distracted driving accident. Using a handheld cell phone while driving in New York is illegal, including texting, talking, or viewing images.
Drowsy driving can be just as dangerous as distracted driving. Driving while you are tired or sleepy increases your risk of a traffic accident.
Drive Safely to Avoid Crashes
In addition to driving defensively and taking steps to avoid a car accident, wear your seat belts each time you drive or ride in a motor vehicle. Seat belts reduce the risk of injuries and death in a car accident. Also, wear a helmet and other safety gear when riding a motorcycle, scooter, or bicycle to reduce the severity of injuries in a crash.
As a country, we did not make the list of safest countries for driving. However, we can improve road safety in New York City and throughout the United States when everyone works together.
Do you have questions about road safety in your city?,  Contact us and we'll get back to you.