Portland Road Safety Overview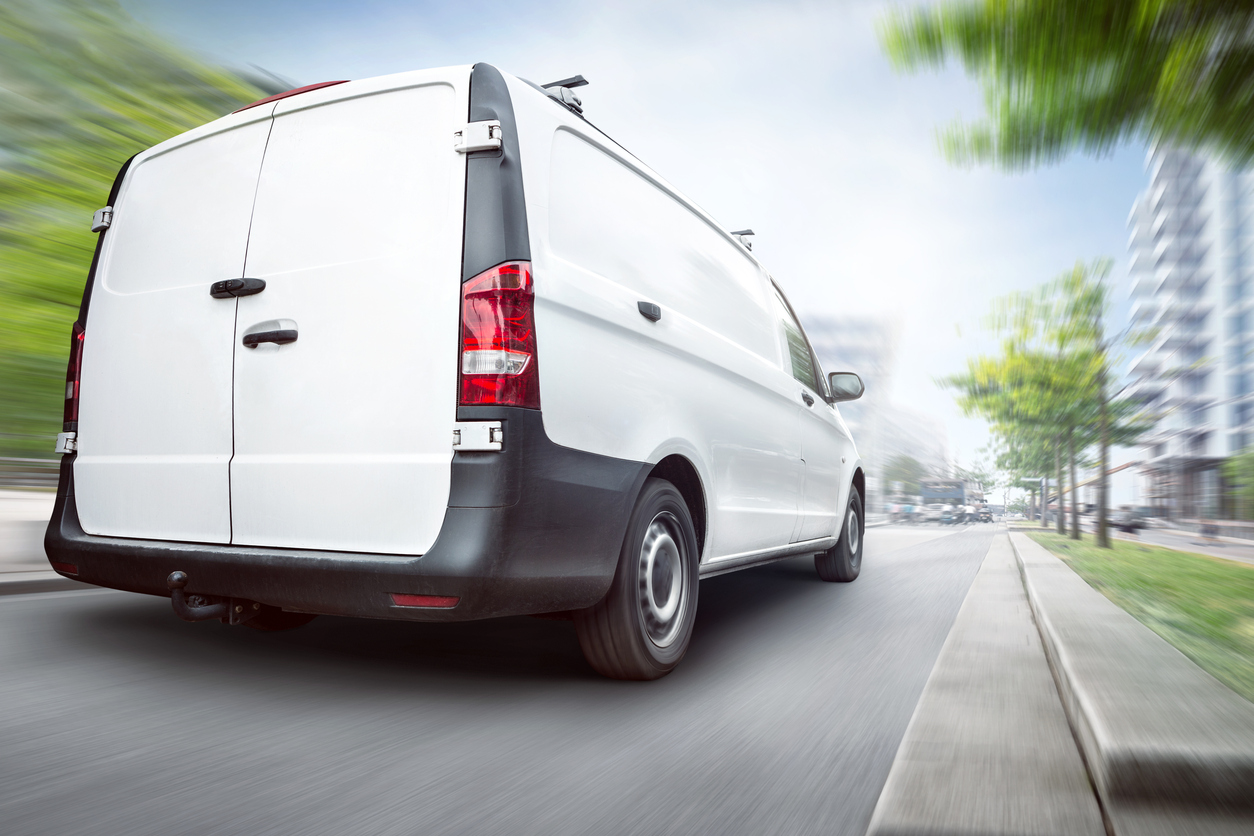 Oregon has a reputation for slow, safe drivers. According to one study that looked at driver aggression, speeding, congestion, and weather, Oregon has the fourth-safest drivers in the country.
But this safety record does not carry over to Portland. In a nationwide survey, Portland ranked as the 19th most dangerous city for drivers. This placed the city well below nearby metropolitan areas like Seattle, Boise, and Spokane. According to the survey, car accidents in Portland were above the national average with a 51% crashing risk.
Car Accident Statistics in Portland, Oregon
The Portland Bureau of Transportation has not yet released crash statistics for 2022 or 2021. And COVID-19 shutdowns have skewed the agency's 2020 numbers so severely that they show a 34% drop in the number of crashes and injuries compared to an average year.
Statistics from the 2019 Oregon Traffic Crash Summary show that Portland had 9,560 traffic accidents.
This number includes:
475 single-vehicle accidents where the driver lost control of the vehicle and rolled over or hit a fixed object
539 crashes between a moving vehicle and a parked vehicle
271 pedestrian accidents
218 bicycle accidents
11 collisions between vehicles and trains
Common types of Crashes
Over 44% of Portland's collisions happened on city streets. The other 56% happened on highways and interstate freeways. The most common types of car crashes include:
Multi-vehicle Crashes
By far, the most common types of crashes involved multiple vehicles. In 2019, Portland had 8,045 car accidents where two or more motor vehicles collided.
These collisions involved:
18,133 cars, SUVs, and pickup trucks
430 commercial vehicles, including semi-trucks and delivery trucks
167 motorcycles and motor scooters
104 buses, including 18 school buses
14 taxis
Rear-End Crashes
The most common type of accident was rear-end crashes. Nearly 47% of Portland crashes happened when one vehicle hit the rear of another.
Side-Impact Crashes
The second most common type of crash happened when cars collided at an angle or had a side-impact collision. These crashes often happen at intersections when one vehicle collides with the front or rear fender area of another.
According to the 2019 Oregon Traffic Crash Summary, nearly 84% of drivers involved in Portland crashes held Oregon driver's licenses. Only 16% had out-of-state licenses. About 25% of drivers involved in crashes were between 25 and 34 years old, the largest age group represented. Males made up about 55% of drivers in Portland crashes.
Causes of Portland Car Accidents
Accidents happen for many reasons, including road conditions, weather, and lighting. But the most common cause of car accidents is driver error.
According to the 2019 Oregon Traffic Crash Summary, the most common driver error involved drivers who failed to avoid a vehicle stopped in traffic. This mistake caused about 20% of crashes in Portland.
Other common reasons for car crashes in the crash summary included:
These are the dangerous events that immediately preceded the collision. But these events often have an underlying cause.
About 1.4% of crashes result from mechanical failures like flat tires or brake malfunctions. Nearly 14% of accidents involved a distracted, drowsy, or sick driver. And 4.3% happened because at least one of the drivers was intoxicated by alcohol, cannabis, illegal drugs, or prescription medication.
Crash Injuries and Deaths in Portland, OR
In 2019, Portland had 45 fatal car accidents and 5,231 injury-only accidents. Another 4,284 accidents caused only property damage. These numbers reveal an injury rate of just over 55%. In other words, 55% of Portland crashes killed or injured at least one person.
The 45 fatal car accidents killed 48 road users. This number includes:
22 motorists
16 pedestrians
9 motorcyclists
1 bicyclist
Of those injured in car accidents:
3.7% suffered incapacitating injuries
17.3% suffered visible, non-incapacitating injuries
79.0% suffered no visible injuries but complained of symptoms like pain or dizziness
The most common accident victim killed in Portland car accidents was a male between the ages of 45 and 54. Males were killed at nearly twice the rate as females in 2019. But women were injured more frequently than men in 2019.
Portland Most Dangerous Roads and Intersections
The city of Portland analyzed five years of crash data from 2015 to 2019. It used this analysis to identify the most dangerous roads and intersections for traffic accidents.
Most Dangerous Intersections
According to this analysis, nearly 56% of car accidents in Portland happened at intersections. Intersection accidents usually involve angle or side-impact collisions.
These collisions have a higher likelihood of causing fatalities or serious injuries, particularly if the impact happens at or near the doors. Doors are weak points, and a vehicle's seat belts and airbags are not designed to restrain vehicle occupants from flying from side to side.
The most dangerous intersections in Portland include:
SE 96th Avenue and I-205 northbound ramp
SE Division Street and I-205 southbound ramp
Ross Island Bridge and SW Naito Parkway
In total, 2,554 fatal and nonfatal injury crashes in Portland happened at intersections in 2019.
Most Dangerous Roads
The remaining 44% of crashes happened on Portland roadways. Roadway accidents are different from intersection accidents. These crashes usually involve a rear-end collision, sideswipe collision, or head-on collision.
Sideswipe collisions rarely cause fatalities unless one vehicle gets pushed off the road and rolls over. Rear-end crashes are seldom fatal unless the colliding vehicle is large, like a semitruck, or traveling very fast.
Unlike sideswipe and rear-end crashes, head-on crashes are often fatal. Because the vehicles are traveling in opposite directions, all their crash energy gets converted into smashing the vehicles and injuring the occupants.
The most dangerous roads in Portland include:
122nd Avenue: Three fatalities and 546 injuries
Powell Boulevard: Two deaths and 548 injuries
82nd Avenue: One fatality and 333 injuries
148th Avenue: Three fatalities and 127 injuries
92nd Avenue: Three deaths and 226 injuries
In 2019, 1,972 fatal and nonfatal injury crashes happened on Portland's roadways.
Driving Safely in Portland
Many of Portland's safety problems come from traffic congestion. If you take the time to slow down and remain patient while dealing with busy roads, you drastically reduce your chances of colliding with another vehicle. And if you remember to wear your seat belt, you can reduce the severity of any injuries that result from a crash.
Do you have questions about road safety in your city?,  Contact us and we'll get back to you.