Texas's HB19 Protects Trucking Companies But May Make Roads More Dangerous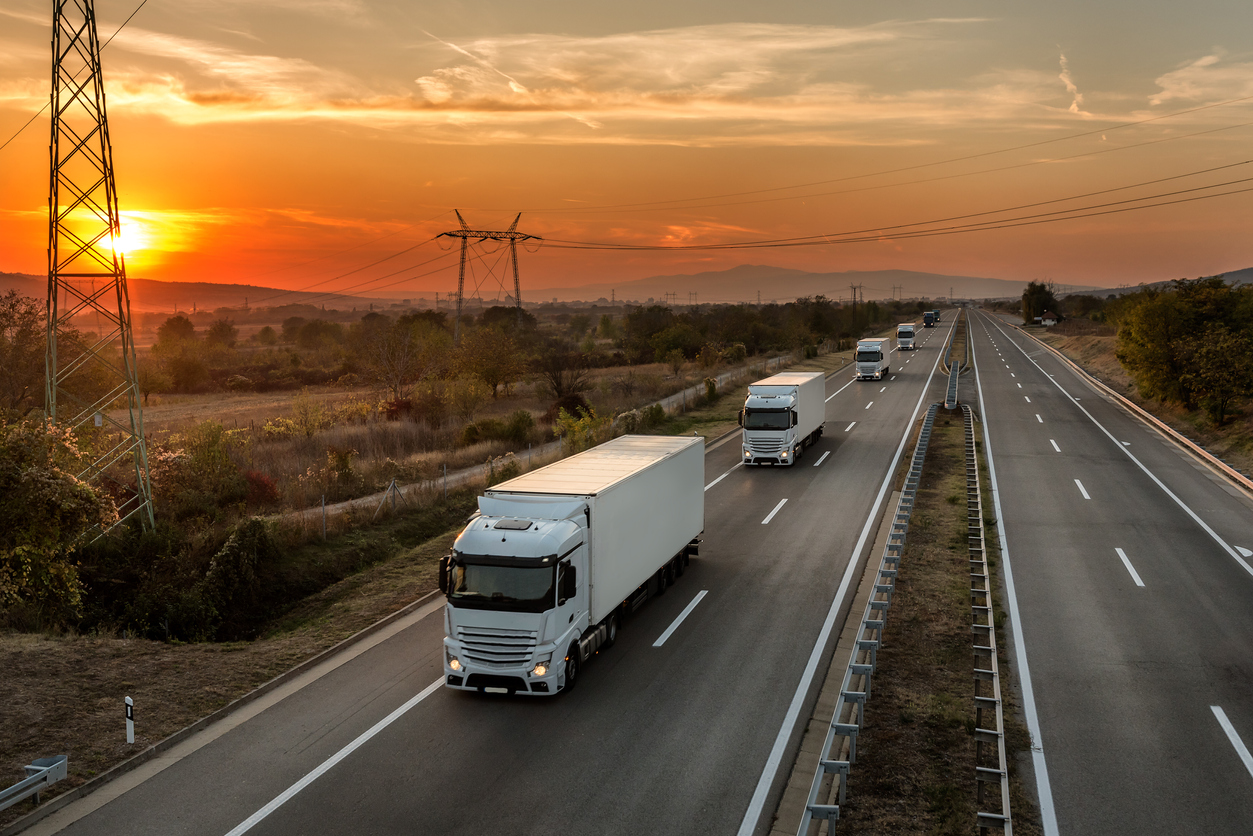 The Texas Legislature is considering a new bill that would impact trucking accident claims. The bill would affect a trucking accident victim's ability to recover fair compensation for truck accident injuries and damages.
The bill, known as House Bill 19 (HB 19), amends the Civil Practice and Remedies Code. If the bill is enacted into law, truck accident victims would need to fight harder to recover compensation for a commercial truck accident claim.
Texas Leads the Nations in Large Truck Accident Fatalities
According to NHTSA, Texas routinely leads the nation in truck accident deaths each year. In addition to the hundreds of truck accident fatalities, truck crashes across the state result in thousands of injuries to innocent victims each year.
Victims of large truck accidents often sustain catastrophic injuries and permanent disabilities. A passenger vehicle cannot hold up against the weight and size of a semi-truck.
Common injuries sustained by truck accident victims include, but are not limited to:
Severe disfigurement, scars, and burns
Traumatic brain injuries and skull fractures
Paralysis and spinal cord injuries
Multiple fractures and broken bones
Loss of function of internal organs or damage to internal organs
Loss of limbs and amputations
Neck, back, and shoulder injuries
Soft tissue injuries
Crushed limbs, chest, and other body parts
Accident victims file personal injury claims seeking compensation for their injuries and damages. Families who lose loved ones file wrongful death claims to hold the negligent parties responsible for their actions.
However, HB 19 will make it more difficult for these innocent victims to obtain the justice they deserve after a truck accident.
How Does House Bill 19 Affect Truck Accident Cases?
The language in the bill changes the Civil Practice and Remedies Code. Specifically, the bill makes changes to the laws related to commercial vehicle liability.
Commercial vehicles include:
Semi-trucks
Tractor-trailers
Big rigs
18-wheelers
Other vehicles used to transport products and property throughout the state and across the country
House Bill 19 would allow changes in trucking accident cases, such as:
Limiting the amount of future damages
Reducing the discovery lookback period to just two years
Limiting liability for exemplary damages (punitive damages)
Allowing for a bifurcated trial at the request of the defendant (separating issues)
Limiting the evidence a plaintiff can submit in court that demonstrates a defendant failed to comply with a standard or regulation
Opponents of the bill claim that the changes to the Code restrict a victim's right to a fair trial. The bill would also restrict the victim's right to full compensation for all damages and injuries caused by the truck accident, including the right to receive future damages because of a disability or impairment.
Protecting the Insurance Companies and Trucking Companies at the Expense of Victims
HB 19 protects insurance companies and trucking companies by making it much tougher for plaintiffs to win their cases. The bill reduces the evidence that a victim may present to show a trucking company's pattern of noncompliance with federal trucking standards, rules, and regulations.
For example, say a trucking company fails to perform required drug tests for truck drivers or fails to monitor truck drivers to ensure that they do not operate the truck beyond their allowed hours of service. Perhaps the company cuts corners on required truck inspections and maintenance.
If the victim's ability to present evidence proving these allegations is restricted, it could impact the jury's decision regarding negligence, fault, and liability.
The limitations on future damages could save the trucking industry and insurance providers billions of dollars. Truck accidents often cause permanent disabilities. Victims are unable to work, and some victims require 24/7 personal and medical care.
Over a person's lifetime, the cost of personal care, medical treatment, and loss of income could total millions of dollars. If the bill passes, victims might not receive the full value of their future damages. That could leave some individuals to rely on Medicaid or other government assistance to provide for their needs and care.
Furthermore, the proposed changes would allow defendants to make periodic payments for future damages instead of paying the judgment in full. When the person dies, the payments terminate.
What is the Outlook for Truck Accident Victims in Texas?
If HB 19 passes, truck accident victims could be victimized again when they have their day in court. The Texas Legislature continues to debate the bill. Opponents of the bill should contact their state representatives to make their opinions about the proposed legislation known.
Sadly, profits and greed are being placed before the pain and suffering experienced by truck accident victims. Lawmakers are working to protect negligent parties at the expense of accident victims when they should be working to make Texas roads safer.
Do you have questions about road safety in your city?,  Contact us and we'll get back to you.